Sealcoating Wood Dale IL
Great Pricing from Black Pearl Sealcoating at 630-479-8616 to schedule a free estimate – Sealcoating Wood Dale IL
Refresh and prolong the service life of your paved surfaces with professional Sealcoating Wood Dale IL. If your driveway or parking area is gray, cracked and generally in poor condition, sealcoating is an excellent solution – and it typically takes just a few hours!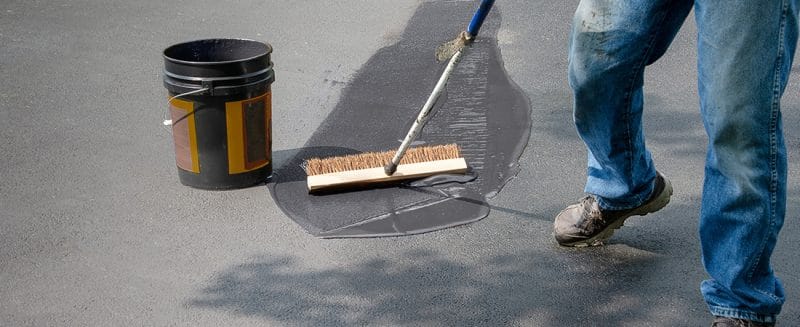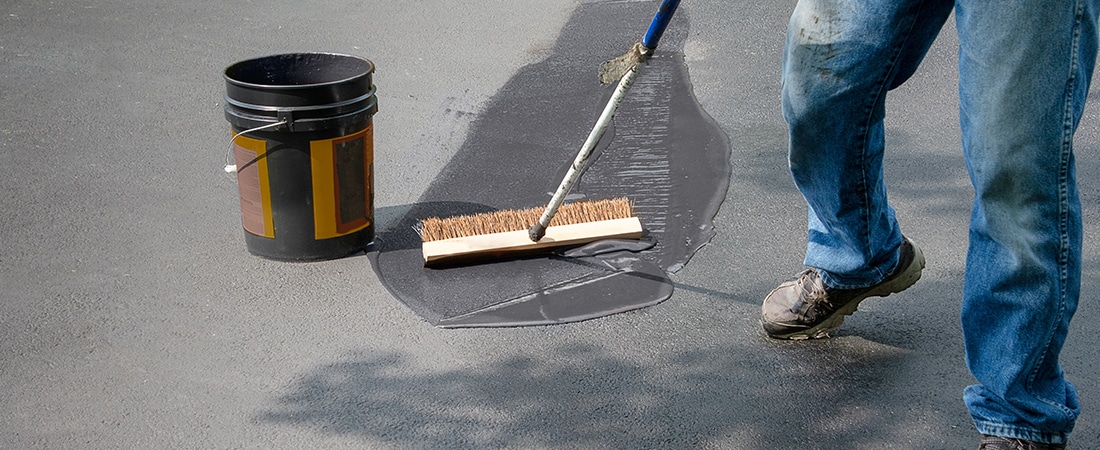 Crack Repairs and Sealcoating Wood Dale IL
Properly sealing cracks in asphalt pavement is a big part of good maintenance. It is imperative to schedule crack repairs as soon as they start to develop in your driveway. Sealing asphalt cracks promptly can significantly enhance the service life of your asphalt.
After we have identified what is causing the cracks to form on your driveway, we can put together a customized plan for restoring the asphalt. But before the crack repair procedures get started, the asphalt's surface has to be properly prepared. If dirt, spilled vehicle fluids and other debris aren't cleaned out of the cracks, the crack filler material may not adhere as well as it needs to.
Pressurized, directed air is frequently utilized to remove accumulated moisture and weed growth from cracks and steel brushes can also be used to remove debris as well.
Asphalt crack repairs can involve routing too. This approach uses a motorized router that creates a reservoir with a smooth surface. Routing helps make the cracks a more manageable size and enables the crack filler to expand more evenly.
Overlooking cracks for too long will permit water to seep beneath the asphalt, accelerating the erosion of the materials and leading to unsightly potholes. It's easy for dirt and debris to get into unsealed cracks and interfere with the expansion and contracting of the asphalt.
Black Pearl is your dependable source for professional crack repair and Sealcoating Wood Dale solutions!