About Black Pearl Sealcoating
Do You Have A Sealcoating Project We Can Help With?
Welcome to Black Pearl Sealcoating, Inc
Main Office: Bensenville, Illinois – Contact: 630-479-8616  (office) or 847-602-7806 (mobile)

Serving Cook & Dupage County
Black Pearl Sealcoating is a family owned and operated local business with over 20 years of industry experience serving communities throughout northern Cook and DuPage Counties.
We put a priority on prompt, courteous customer service – and our "trademark" is the precision and attention to detail that we apply to every sealcoating job we do!
Our team is proud of the many long-standing relationships we've established over the years with our many loyal customers who count on us for quality services at competitive rates.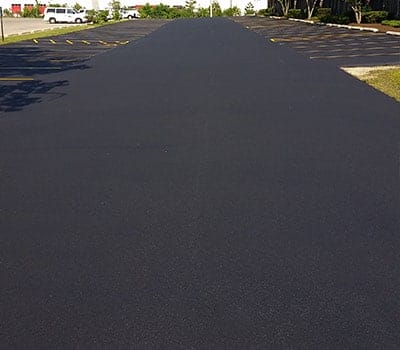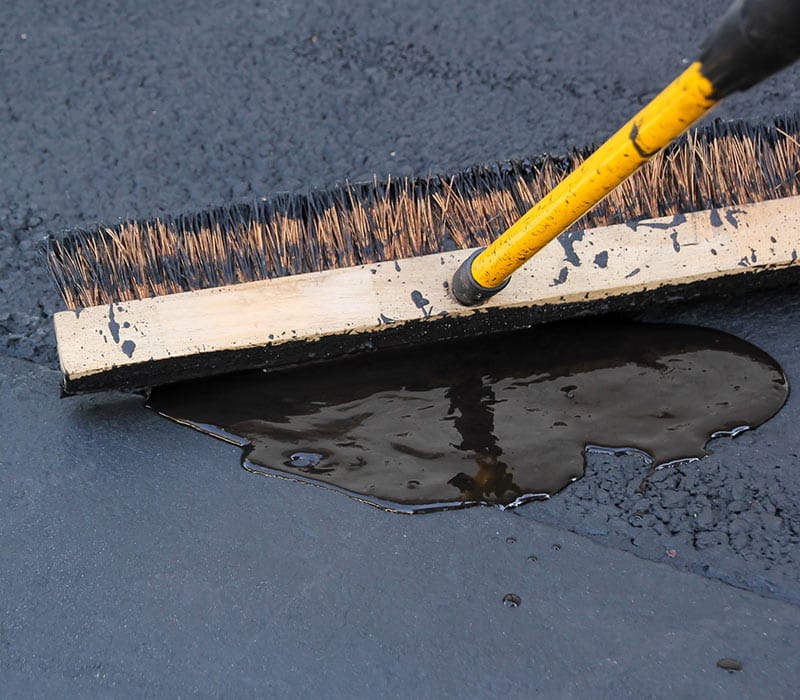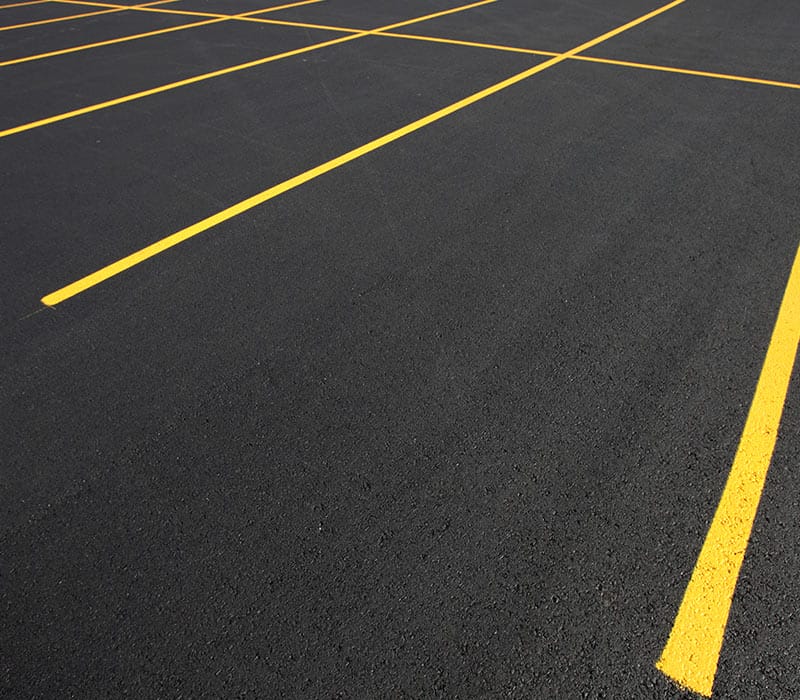 Why Choose Black Pearl?
We Use Only High-Performance Products and Best Application Methods
Our experienced sealcoating crew uses a mineral-filled, industrial-grade sealer that's mixed in specially designed agitator tanks. The pavement sealer we use is usually made either from asphalt or coal tar emulsion. There are differences between the two products, and the general result of each one can differ slightly with respect to coloration, consistency and durability. Both products are very effective pavement sealing options and we make each available to our valued customers. Our team can assess your paved surfaces to help you select which would be the best option for you.
Affordable Pricing
At Black Pearl Sealcoating, the pricing structure we present our customers is based upon the particular condition of the pavement at each site we inspect. There aren't any hidden charges, and we always provide a detailed job proposal that includes a listing of each cost. Black Pearl Sealcoating carries up-to-date business liability insurance in addition to full coverage on all of our work vehicles and gear.
Our Customers Love Us
"We called Black Pearl Sealcoating and 2 other companies to get estimates to sealcoat our driveway. Not only did Black Pearl have the best quote, but we had to wait 2 and a half hours for the other companies to give us estimates. Needless to say, we went with Black Pearl and are very happy we did."
"We were a little hesitant to use a company we didn't know to seal our driveway, but judging by our overall experience with Black Pearl Sealcoating, we're sure glad we did. Joe and Mike were very easy to work with, and they did everything they said they were going to do. Very professional!"
Professional Applicator Of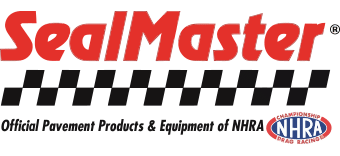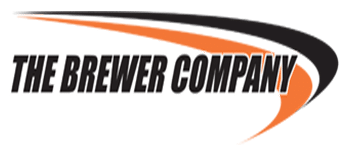 Contact Black Pearl Sealcoating today for an estimate!