Parking Lot Striping
Do You Have A Parking Lot Striping Project We Can Help With?
Parking Lot Striping – Black Pearl Sealcoating, Inc
Parking Lot Striping – Whether applying a fresh coat to the existing lines on your commercial parking lot or doing a total redesign of your traffic flow, Black Pearl Sealcoating presents a full range of customized asphalt markings and parking lot striping solutions that will keep your paved surfaces safe and looking good!


With our expert parking lot striping services you'll
Optimize parking
Our parking lot striping services allows you to make the most of your commercial property's parking lot area by creating the maximum number of parking spaces.
Improve traffic flow
Our experienced team's professional parking lot designs help assure a safe and easy traffic flow on your property.
Improve visibility
Fresh lot stripes and pavement markings helps delivery drivers, customers and pedestrians clearly see where they're going – even if visibility is low.
Be in compliance
Our expertise in accessible parking lot striping design means your paved surfaces markings will be ADA compliant.
Reduce accident risks – Parking lots featuring well defined lines and markings are simply easier to navigate for your visitors – that means less risk of accidents!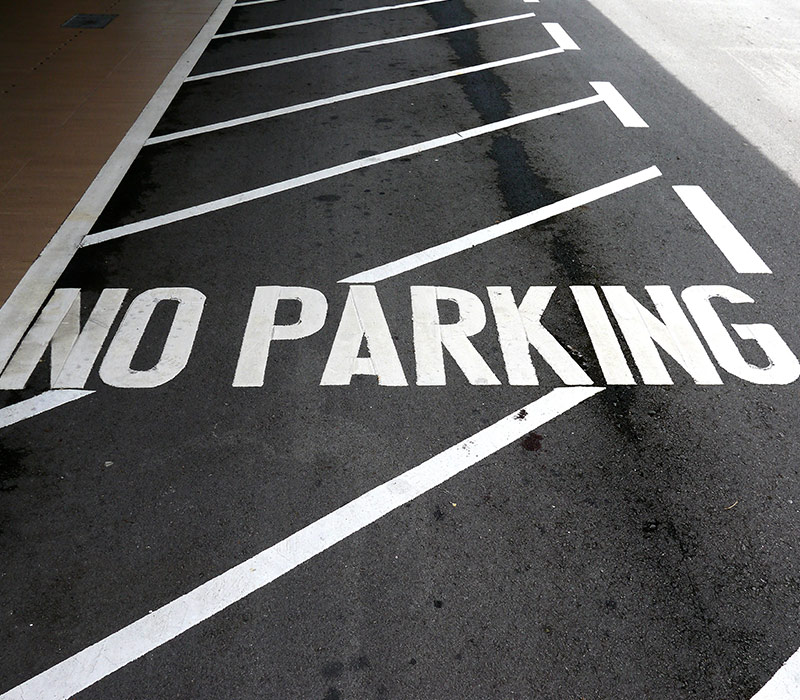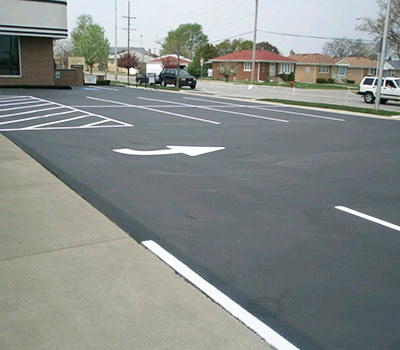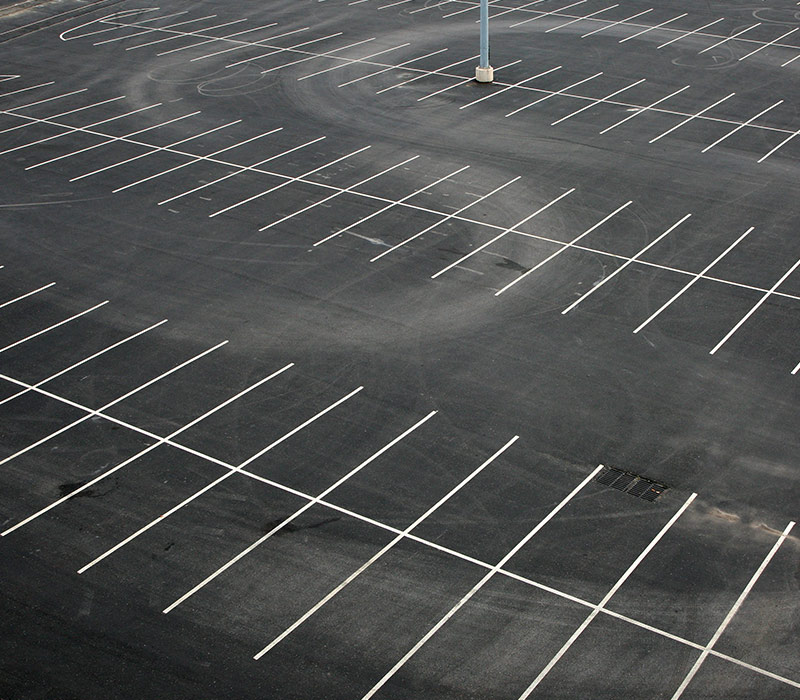 How It Starts
From routine parking lot updates and asphalt repairs, or if you have a totally new parking lot installed, Black Pearl is ready to apply the finishing touch! Ask us about parking stall striping, directional arrows, stenciled directions, handicap parking and entry symbols, loading zones, crosswalks or other pavement markings we can design for your business!
Our process typically begins by cleaning your paved surface so it's clear of debris. Then we'll mark or make an outline along the area designated for striping. Next, we apply paint with our state-of-the-art striping equipment for detailed, sharp edges. The last step – depending on the particulars of the project – we'll apply any signage or reflectors your parking lot might require.
Schedule a free estimate from Black Pearl Sealcoating today for all your parking lot striping needs!
Our Customers Love Us
"We called Black Pearl Sealcoating and 2 other companies to get estimates to sealcoat our driveway. Not only did Black Pearl have the best quote, but we had to wait 2 and a half hours for the other companies to give us estimates. Needless to say, we went with Black Pearl and are very happy we did."
"We were a little hesitant to use a company we didn't know to seal our driveway, but judging by our overall experience with Black Pearl Sealcoating, we're sure glad we did. Joe and Mike were very easy to work with, and they did everything they said they were going to do. Very professional!"
Professional Applicator Of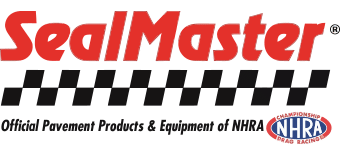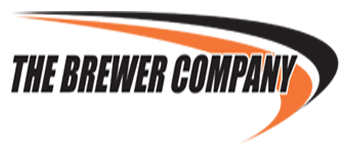 To learn more about Black Pearl Sealcoating or schedule a FREE estimate and contact our offices at 847-602-7806 or use the form below.