Do You Have A Crack Repair Project We Can Help With?
Crack Repair – Black Pearl Sealcoating, Inc
Crack Repair – When cracks start to appear on an asphalt surface it looks unappealing – but that's not the sole reason asphalt cracking is a problem which requires a fast solution.
Cracks also diminish the general strength of your parking lot or driveway, which can lead to significant structural concerns and expenses over time.


20 Years Industry Experience
Fortunately, when you enlist the services of Black Pearl Sealcoating, you're taking a proactive approach to those problems. Our affordable asphalt crack repair solutions begin with cleaning out the debris and dust from the cracks with a high-pressure air-stream device. Then we simply seal the cracks with a heated, rubber-based product. Because it's heated during application, the sides of the asphalt cracks will melt slightly and form into a durable bond with the crack sealer after cooling.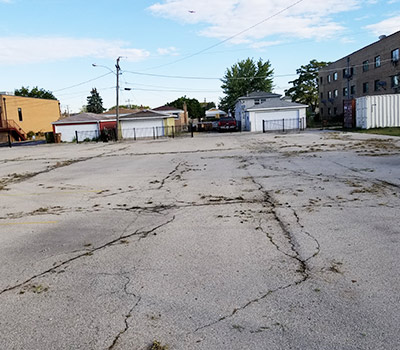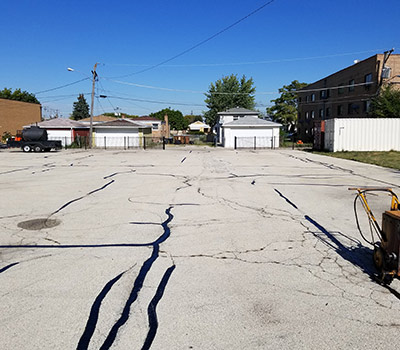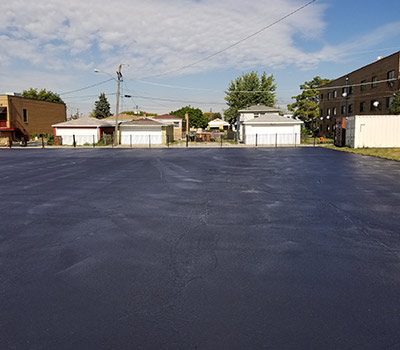 Slow Deterioration
And because of its elasticity, the crack sealer we apply expands and contracts along with the movements of the asphalt. Note that asphalt cracks occur in all different sizes and shapes. That's why we offer different solutions based on the size. When pavement damage has started, it has a tendency to advance at an ever-increasing pace. The sooner problems are resolved, the more you'll save in the long term. Crack repairs do not totally eliminate asphalt problems, but they can significantly slow deterioration. Generally, we recommend crack repairs for asphalt should be performed yearly.
If the paved asphalt surfaces at your business or home are starting to crack and break apart don't delay in calling the experts! We'll fill those problem areas and prevent them from getting worse.
Call Black Pearl Sealcoating today for a free estimate!
Our Customers Love Us
"We called Black Pearl Sealcoating and 2 other companies to get estimates to sealcoat our driveway. Not only did Black Pearl have the best quote, but we had to wait 2 and a half hours for the other companies to give us estimates. Needless to say, we went with Black Pearl and are very happy we did."
"We were a little hesitant to use a company we didn't know to seal our driveway, but judging by our overall experience with Black Pearl Sealcoating, we're sure glad we did. Joe and Mike were very easy to work with, and they did everything they said they were going to do. Very professional!"
Professional Applicator Of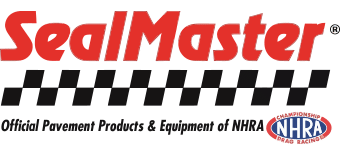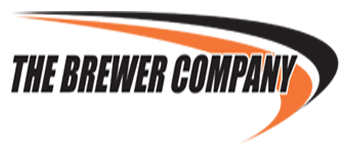 To learn more about Black Pearl Sealcoating or schedule a FREE estimate and contact our offices at 847-602-7806 or use the form below.