Sealcoating Schaumburg IL
Black Pearl Sealcoating Schaumburg IL – Free Estimates – 630-479-8616
Asphalt Sealcoating Schaumburg IL is the Preferred Option for Preserving Pavement Life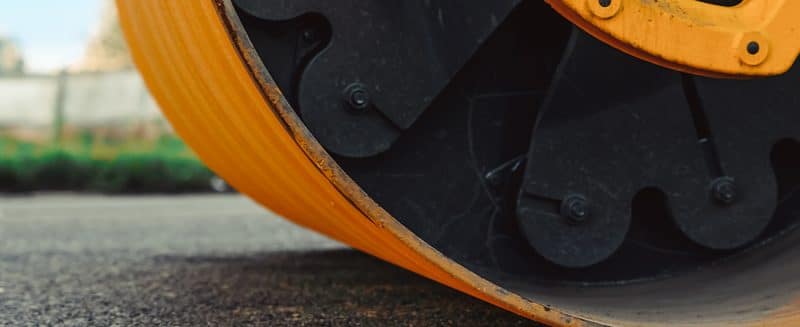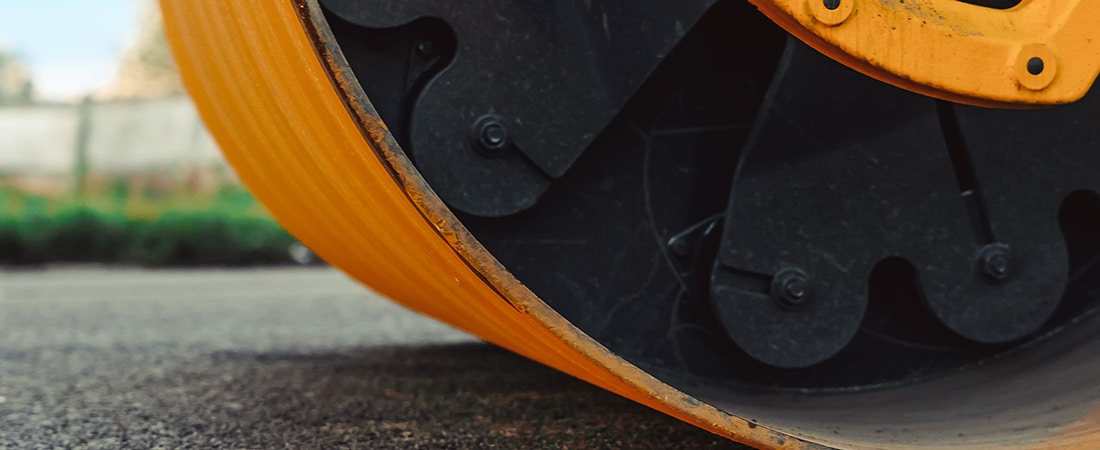 Asphalt pavement consists mainly of rocks, gravel and a binding agent. This aggregate material is also called asphalt cement. Maintaining asphalt's binding abilities is critical for preserving its service lifespan. Rainwater, the sun's UV rays and spilled or leaking vehicle fluids all work against the binder to degrade it and start the deterioration of the asphalt surface. Left untreated this process will soon create a brittle surface that forms cracks and potholes. The objective of asphalt Sealcoating Schaumburg IL is to maintain the asphalt's condition while also replenishing it appearance. The sooner an asphalt sealant is applied in terms of the asphalt's life cycle the better.
Sealcoating Schaumburg IL Prolongs Asphalt's Service Lifespan, Improves Appearance
To minimize the effects of natural elements and vehicle traffic, it is very useful to practice an asphalt maintenance plan that includes sealcoating to lengthen the useful service life of your driveway or parking area. Sealcoating provides a barrier of protection against intrusions like moisture, motor oil and UV ray damage. Additionally, when asphalt sealant is applied in accordance with manufacturers' specs, sealcoating results in a slip-resistant top layer with an appealing deep black color that refreshes appearances for better curb appeal. Asphalt sealant is typically a bituminous-based product or an acrylic. The sealcoat itself is a liquid combination of these emulsions with water, polymers, silica sand and other fillers. Sealant products are usually applied manually with brushes, a squeegee or spray device.
A consistently practiced sealcoating plan can double the lifespan of asphalt, which means significant savings for the long term. Rather than paying for new pavement installation, it is generally more economical to spend just pennies on the dollar per square-foot to beautify and maintain existing asphalt.