Sealcoating Roselle IL
Get a FREE Estimate from Black Pearl Sealcoating at 630-479-8616 – Sealcoating Roselle IL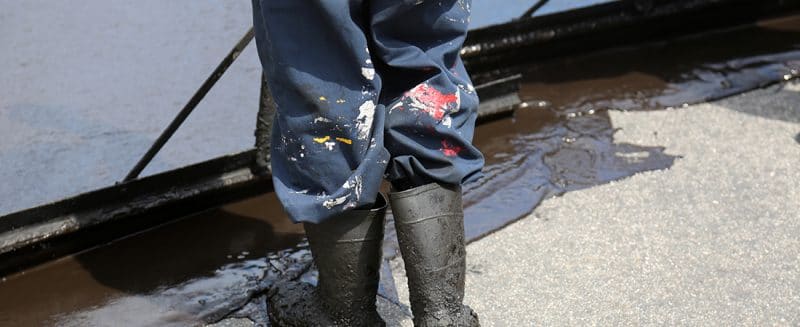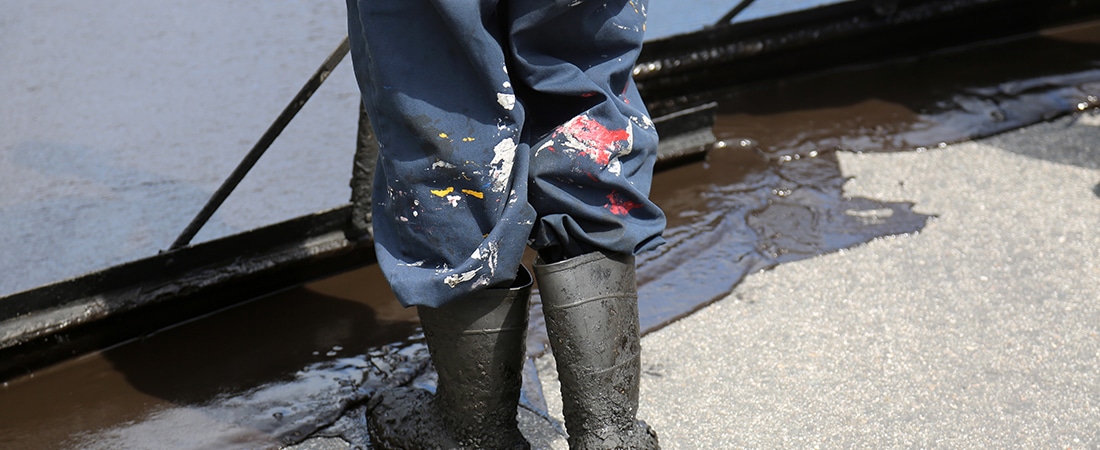 Protecting the investment you have made in asphalt from wear and tear with a high quality asphalt sealer product is essential for maintaining an appealing and fundamentally sound driveway or parking lot. It's simply the most effective – and cost-efficient – practice that helps prevent deterioration and sudden repairs for faltering pavement.
Experienced and Dependable
Black Pearl's asphalt maintenance crew of experts use the best equipment and materials in our industry to provide our customers with the most enduring Sealcoating Roselle IL. Our professional sealcoating will not only refresh your pavement so it looks brand new again, but also add years of service life to your driveway by helping it resist deterioration from vehicle fluids and erosion caused by natural elements like freezing, thawing, rain and sun.
Your Local Sealcoating Roselle IL Experts
Benefits of a regular asphalt sealcoating maintenance plan include:
Slows Down Oxidation. Constant exposure to the sun's ultra violet rays tend to dry out and harden asphalt. Black Pearl's asphalt sealer protects pavement from sun to slow the process of oxidation.
Resists Weather Damage. In addition to consistent crack repairs, asphalt sealant reduces water penetration into the structure of asphalt surfaces.
More Appealing. Regular Sealcoating Roselle replenishes the deep black finish of asphalt, which makes your driveway more attractive for "curb appeal". We also perform parking lot line striping to create a safe and welcoming look for your customers.
Resists Gasoline and Motor Oil. Asphalt sealant helps to shield your pavement against harsh fluids that leak from vehicles.
Safety. Most importantly, a maintained asphalt parking lot is free of faults that can raise the risk of vehicle or pedestrian accidents.
Book a free estimate with Black Pearl today – our affordable Sealcoating Roselle will help you prolong the life of your asphalt driveway!