Sealcoating Park Ridge IL
Black Pearl Sealcoating Park Ridge IL – 630-479-8616 – Professional Asphalt Solutions for
Basics of Asphalt Pavement
Also referred to as hot mix, asphalt is simply a combination of two primary components: crushed up rocks and molten liquid that serves as a binding agent to hold it all together. This mixture is then put in place (for a commercial park lot as an example) and compacted in order to form an asphalt paved surface.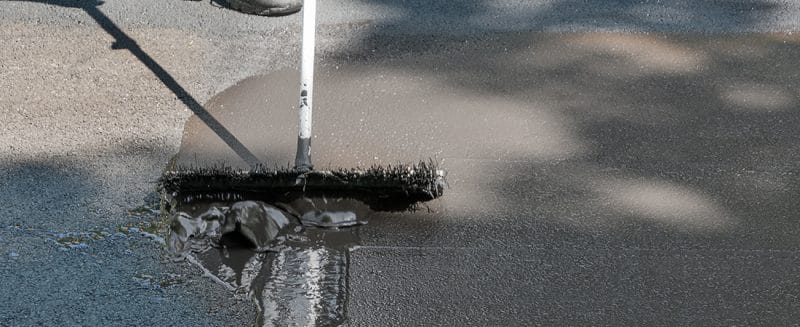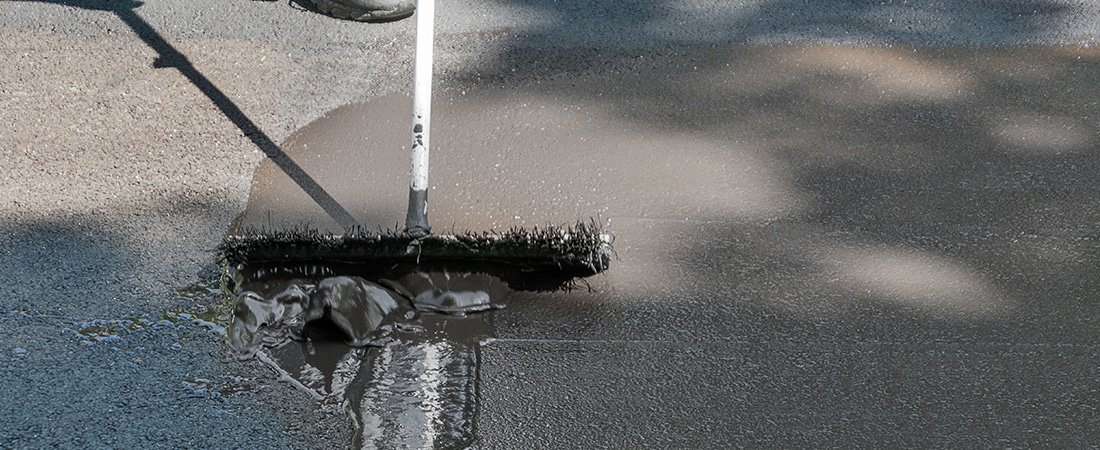 Why Asphalt Pavement Deteriorates – Sealcoating Park Ridge IL
When it is left untreated for too long, asphalt paved surfaces tend to deteriorate fast. The asphalt binding agent that help keep the pavement secure starts to oxidize and fade into an unappealing grayish color. Water seeps into the asphalt, resulting in damage and a general decline in its condition. Motor oil, gasoline and ice melting salts cause even more damage too. All of these factors is what causes asphalt to transform from a recently applied, deep black look into an aged, dreary gray. Black Pearl's quality Sealcoating Park Ridge IL rejuvenates the binder that's lost due to weather, traffic and age to provide a layer of protection that extends service life.
Keep Your Driveway or Parking Lot Looking Good with Professional Sealcoating Park Ridge
The driveway to your home or the parking area at your commercial property are often the first thing that visitors and customers see upon arrival. Parking Lots in particular provide both an image and a practical use for a business. Your parking area represents a significant investment that should be preserved.
A program of asphalt maintenance that includes crack repair and Sealcoating Park Ridge can work wonders toward prolonging the service life of your asphalt while also enhancing that all-important
curb appeal.
No job is too big or small for our experienced sealcoating crews! If your asphalt is in need of an upgrade give Black Pearl a call today and get started with a free estimate.