Sealcoating Lombard IL
Affordability from Black Pearl Sealcoating – 630.479.8616 – Call for a Free Estimate – Sealcoating Lombard IL
Just like painting a new house seals and protects the structure, Sealcoating Lombard IL will help your asphalt paved driveway or parking lot have a longer service life than if it remained unsealed. Even on weaker, older paved surfaces, sealcoating helps to retain the adhesive and elastic traits of the asphalt binding agent while sealing out moisture and oxidizing impact of the sun's UV rays, ice melting salts and vehicle fluid spills. The protective coating prolongs lifespan and helps keep the asphalt's aggregate layers dry and in place.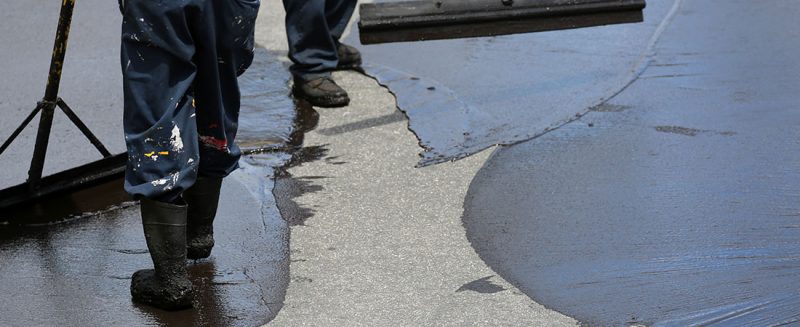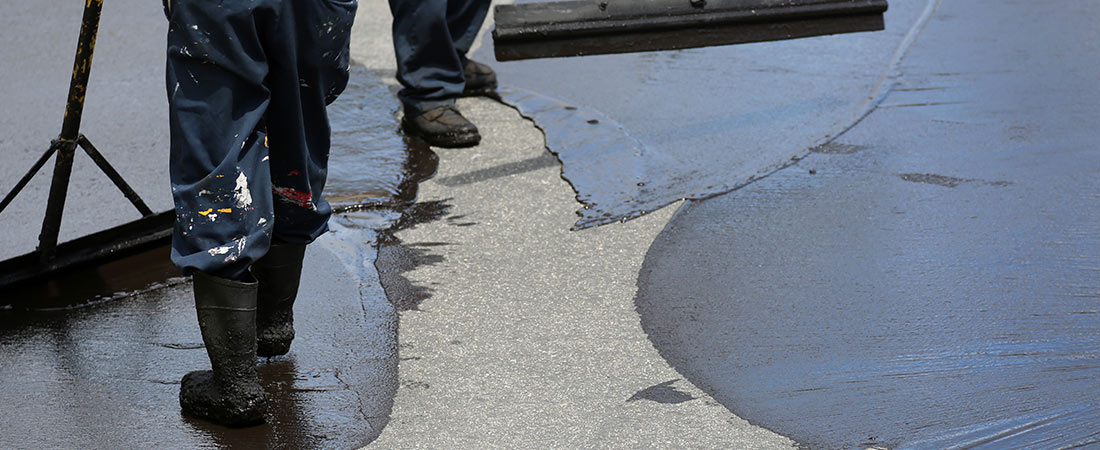 Benefits of Sealcoating Lombard IL
-Resistant to water, fuel, motor oil and grease spills.
-Unmatched flexibility for a wide range of temperatures and weathering abilities.
-Resistant to scuffing under standard conditions.
-Can mix with sand where increased traction is needed.
-Prolongs the service lifespan of asphalt driveways, parking lots and service roads.
-Makes it easy to clean and maintain asphalt.
-Adds safety by minimizing loosened rocks.
-Can be line striped with water-based paint products after a curing time of approximately 24 hours.
Asphalt sealant is be applied only as a protective layer rather than as a form of repair. Sealer is only as effective as the bituminous paved surface to which it's applied. It won't prevent cracks from forming on bituminous paved surfaces that's caused from poor mix materials or insufficient compaction. While Sealcoating Lombard displays very good protective and anti-deterioration qualities, properly scheduled resealing is highly recommended for areas with heavy motor vehicle traffic.
Is your driveway looking gray and faded? Is the parking lot at your commercial property showing lots of cracks and potholes? Black Pearl Sealcoating can refresh the appearance of your asphalt surfaces with a deep black finish that upgrades your home's curb appeal. Likewise, our services can restore better function and appearance for your parking areas too. Get started with a free estimate!