Sealcoating Itasca IL
Affordability from Black Pearl Sealcoating – 630-479-8616 – Sealcoating Itasca IL
Sealcoating your Itasca parking lot will prolong its useful lifespan, ultimately helping to save money on recurring repairs. Every parking lot regardless of size ought to receive Sealcoating Itasca IL. The process basically adds a layering of protection that helps asphalt last longer, enhances color and makes your customers feel welcome.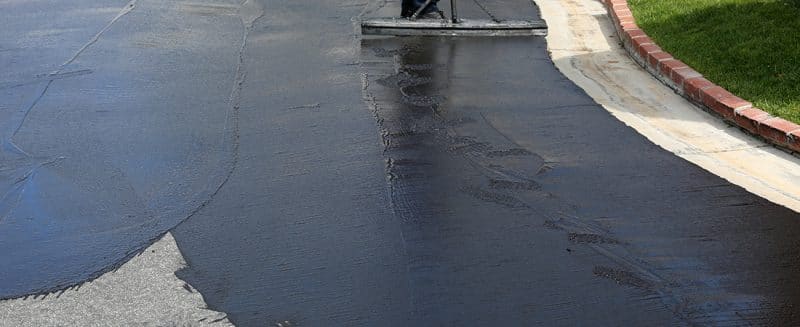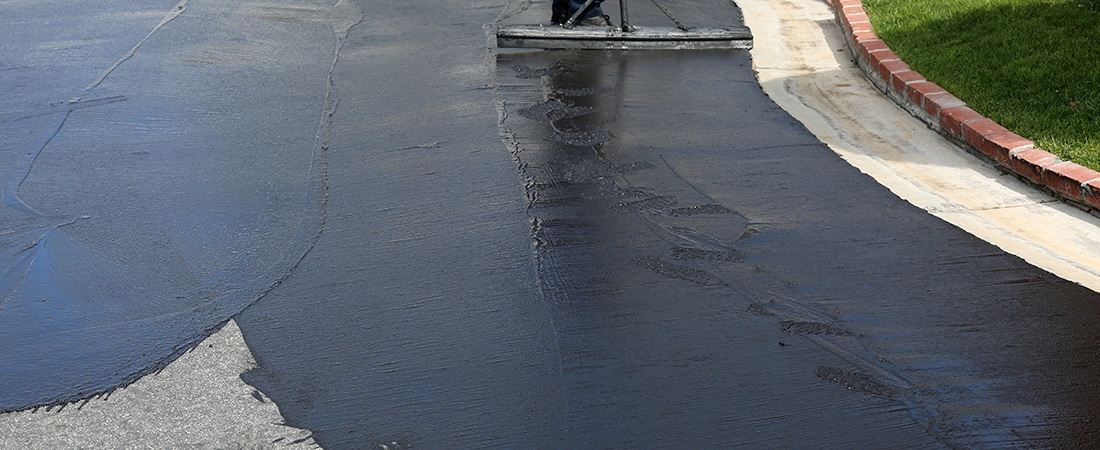 Our experienced sealcoating crew can protect your lot by filling in those unappealing surface gaps while also limiting exposure to the sun's damaging UV rays. This is the form of effective shielding an asphalt lot must have to remain safe, functional and visually appealing.
Shield the Layer Beneath Your Parking Lot's Surface
Optimize Your Parking Lot with Sealcoating Itasca IL
Sealcoating minimizes how deep moisture, gasoline, motor oil and other various spills can sink down into your pavement. Stopping water and ice from getting into the layers under your lot's surface is critical for stopping cracks and potholes from forming.
Retain the Appeal of Your Parking Lot with Sealcoating Itasca IL
The surface layer of your commercial asphalt parking lot will oxidize over time, turn grayish, fade in general and sustain additional deterioration. Do not underestimate how importance it is to have well-maintained parking areas for your customers and employees. Just like it's important for a home to have curb appeal, it is also very important for businesses to make a good first impression – and that all starts with a parking surface that is safely marked and well-preserved. Let our professional team apply fresh sealcoating to improve the appearance of your paved surfaces. Sealcoating adds an appealing, deep black coloring which will also help it withstand the wear and tear of vehicle and pedestrian traffic for years to come.
Get started with Black Pearl Sealcoating today – we offer free estimates at your convenience – book yours today at 630-479-8616.