Sealcoating for Driveways Arlington Heights IL – Black Pearl Sealcoating – 630-479-8616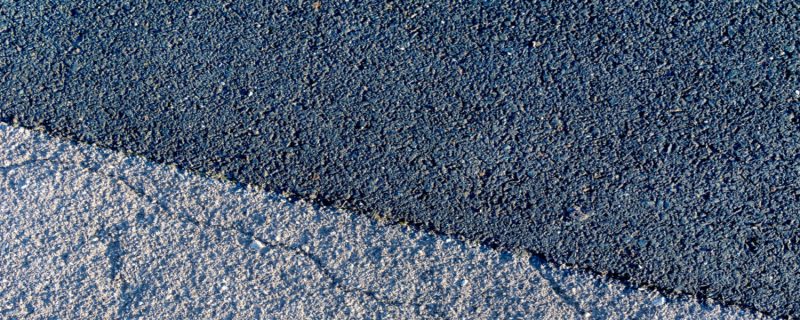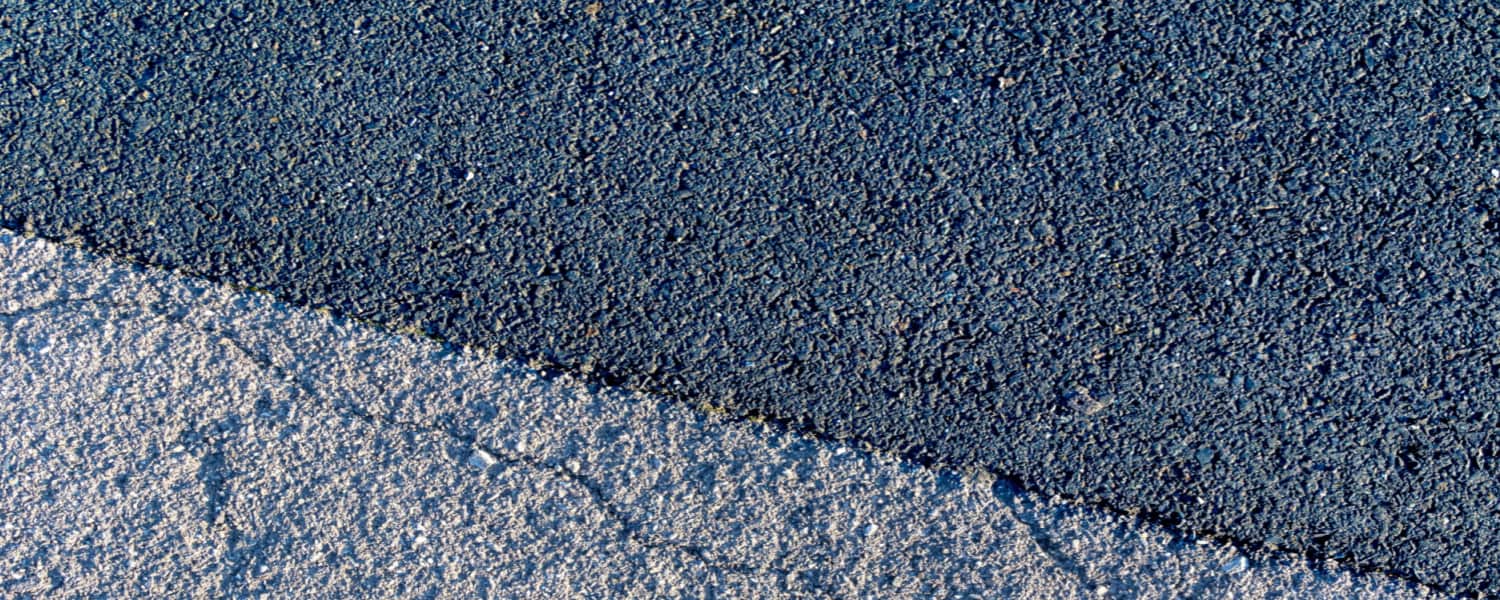 Sealcoating for Driveways Arlington Heights IL
Doing repairs on a driveway with extensive damage can get pretty expensive. Luckily, scheduling maintenance for your driveway can help you evade unwanted costs. Asphalt sealcoating is a fundamental and cost-effective solution that extends the lifespan of driveways.
The process entails applying a specialty asphalt sealer onto your driveway to give it protection against the elements. Sealcoating for Driveways Arlington Heights IL not only preserves the integrity of the surface and also improves its visual appeal.
-Saves money over the long term. Without quality sealant, your driveway or parking area is continually exposed to elements that can cause cracks and even potholes. If you wait too long to resolve those problems, you will risk incurring higher repair expenses or even need to replace the whole driveway. Sealcoating prevents damages to your surface while saving on costs farther down the road.
With sealcoating acting as a shield, rainwater washes away debris and sweeping off the surface is easy.
-Lengthens the service of the asphalt pavement. The sun's UV rays, ice, snow and rain along with fluids from motor vehicle cause asphalt to steadily deterioration with time. Moisture degrades the asphalt and warm weather can cause is to get brittle and dry. A sealant serves to block out the destructive elements and limits wear and tear.
Additionally, because sealant fills in minor cracks, it prevents chemicals from leaking underneath the asphalt pavement and causing problems.
-Improves the appearance of the asphalt. A sealcoating conceals small cracks and helps prevent them from expanding into larger ones. After application, the dark color of the seal coat gives the asphalt surface a glossy appearance. This benefit makes sealcoating your driveway ideal for restoring older pavement to a much better condition.