Sealcoating Elmhurst IL
FREE Estimate from Black Pearl Sealcoating – 630-479-8616 – Sealcoating Elmhurst IL
Sealcoating is a great way to improve the appearance of your asphalt driveway while also extending its service lifespan.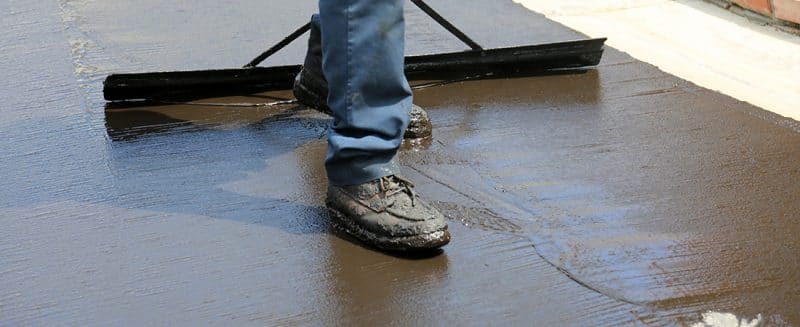 There are a few different varieties of sealcoat materials: Coal Tar Emulsion Sealer, Acrylic Asphalt Sealer, Asphalt Emulsion Sealer and Asphalt Rejuvenator.
Asphalt Emulsion and Coal Tar Emulsion are the most commonly applied pavement coatings that are part of a preventative maintenance plan for asphalt surfaces. These effective sealants typically
have a mixture of coal tar or emulsified asphalt in addition to water and mineral fillers such as silica sand, slate of clay.
What is Sealcoating Elmhurst IL?
Sealcoating Elmhurst IL are typically applied to the surface of asphalt pavement for driveways or parking lots. They are applied either with a rubberized squeegee, a mechanical spray equipment or a combination of both methods (applying an initial coat manually with a squeegee and a secondary coat by spray).
Sealcoat protects the top surface of asphalt, stopping water from seeping down into crevices and gaps. It also guards against oxidation and deterioration resulting from sun exposure. Sealcoats refresh the look of driveways and parking areas by providing a smooth, uniformly black surface that's suitable for painting lot lines, easy to sweep and helps speed up melting of and ice and snow.
Sealcoats are intended for off-highway usage where there are relatively low motor vehicle speeds and limited turning radiuses like parking lots, schools, service roads etc.
While each Sealcoating Elmhurst job is different, most will generally require two coatings followed by one or two days for curing before motor vehicles and pedestrians are permitted back on the surface. Before starting a Sealcoating Elmhurst job, the asphalt surface must be swept clean with brooms or blowers.
Learn more about our affordable sealcoating and other asphalt solutions – call Black Pearl today and schedule a free estimate.