Sealcoating Elk Grove Village IL
Black Pearl Sealcoating – 630-479-8616 – Sealcoating Elk Grove Village IL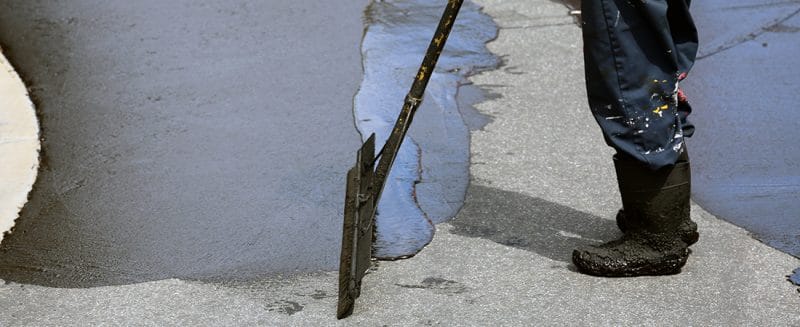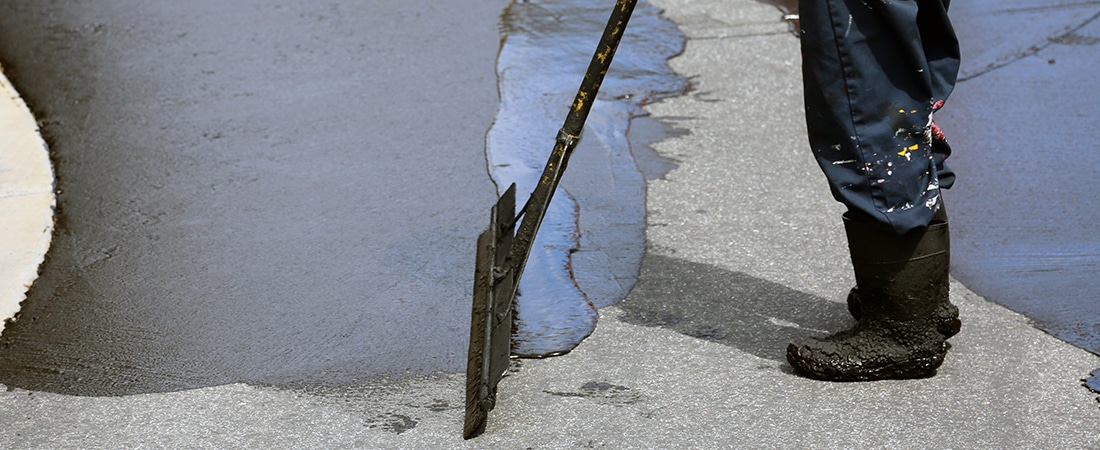 Asphalt is a very valuable material for roadways, parking areas, sidewalks and driveways. Asphalt is tough, flexible, low-maintenance and ecologically-friendly, which makes it a fine choice for your next driveway or commercial parking lot. However, like with most outdoor structural features, asphalt calls for Sealcoating Elk Grove Village IL and other maintenance to help it last and perform safely.
Preserve Your Asphalt Driveway or Parking Area with Sealcoating – Sealcoating Elk Grove Village IL
Properly and consistently cared for asphalt can endure for as long as 20 or 30 years. That is a pretty long service life considering the installation cost of install and its easy maintenance qualities.
While other surface paving options such as concrete might in some situations last a few more years than asphalt, longer they're not quite as easy or inexpensive to fix and maintain. Indeed, our Sealcoating and other asphalt repairs are affordable and usually don't take much time to perform.
In addition, here in Illinois where we often experience medium to severe winter weather, concrete may not be a good option because it can deteriorate rapidly from salt and snowplowing.
Although driveway or parking lot paving might not be the least expensive item on your "to-do" list, asphalt is for sure among the most cost-effective options. Because asphalt is made from primarily recycled materials, it is relative easy to make. When thinking about an alternative like concrete, you can plan to spend as much as twice as it would cost for asphalt installation. Though concrete might last a little longer, asphalt offers flexibility and ease of maintenance.
If your asphalt commercial parking lot, driveway or service road is showing cracks, rough spots and faded coloring, get in touch with Black Pearl today for an estimate on Sealcoating.