Sealcoating Des Plaines IL
Black Pearl Sealcoating – 630-479-8616 – Free Estimates – Sealcoating Des Plaines IL
If you're thinking about selling your home, it's useful to take a look at its exterior features. Naturally, this includes the look and upkeep of your driveway. The upside is that even if it is showing cracks or oil stains, you may not need to install a totally new driveway.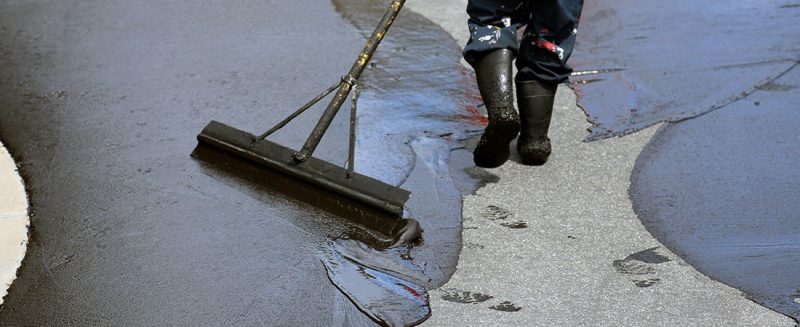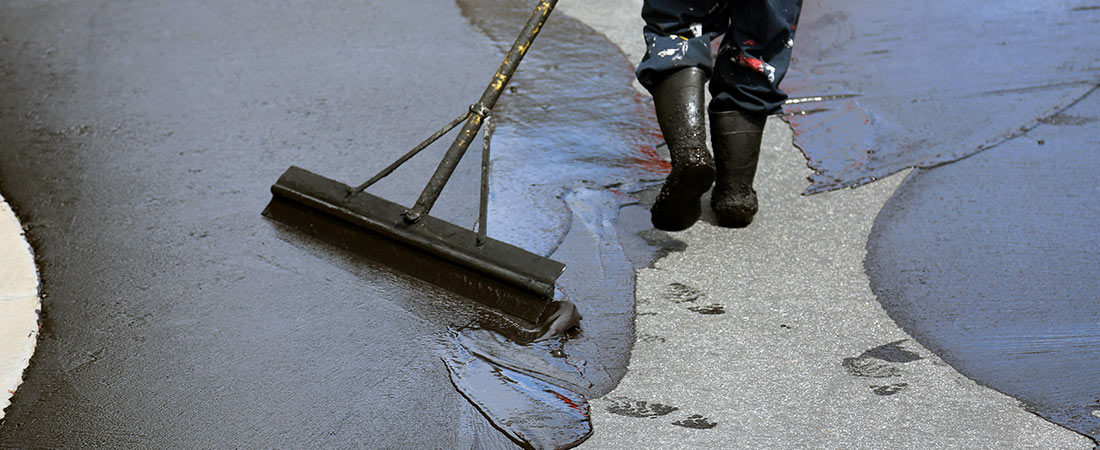 Sealcoating Des Plaines IL
Black Pearl's quality Sealcoating Des Plaines IL can replenish your driveway with a new look that also protects it against further deterioration too. A quick look at a few ways a freshly sealcoated asphalt driveway can help sell your home include:
Looks Like New: If your Realtor suggests making some exterior improvements to your residential property, Sealcoating Des Plaines is among the most affordable and effective. It turns a faded, unsightly asphalt surface into a refreshed, much more appealing feature with its smooth, deep black appearance. Making a positive first impression is essential for impressing prospective buyers.
Prevents Weeds, Grass Growing Up Through Cracks. Pulling unsightly weeds that sprout through cracks in your asphalt driveway or sidewalk can be an ongoing task. Our crack filling and sealcoating procedures put a stop to weed growth that can make a residence look poorly maintained. This is specifically relevant in the springtime when weeds can appear practically overnight.
Sealcoating Des Plaines Makes a Home More Welcoming
If your asphalt has mainly aesthetic issues like relatively small cracks and rough patches, then sealcoating is a very effective solution. While these unappealing signs of deterioration may not impress prospective buyers, sealcoating fills in those cracks and gaps to make your home look more updated and maintained in just a matter of hours.
Don't let aging asphalt put a damper on your home's "curb appeal"! Get started with a free estimate on sealcoating or our other asphalt services today at 630-479-8616.