Sealcoating Bloomingdale IL – Black Pearl Sealcoating – FREE Estimates – 630-479-8616
Sealcoating is a critical step in maintaining asphalt driveways and to be sure that the investment you have made will endure for many years. As part of the Sealcoating Bloomingdale IL process, the sealer is sprayed or manually brushed across the asphalt surface to replace oils and provide a protective layer. Sealcoating enhanced with crack repairs will shield your asphalt surfaces against water intrusion that leads to more cracks and deterioration.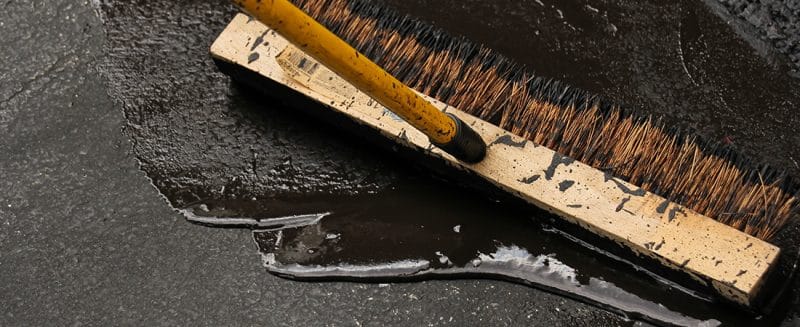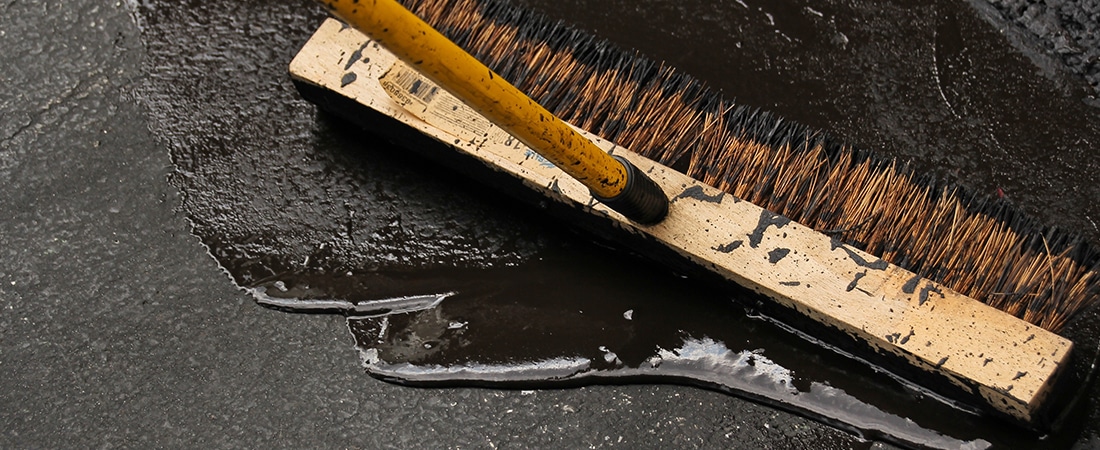 When To Sealcoat – Sealcoating Bloomingdale IL
When it's time to schedule Sealcoating Bloomingdale can depend on volume of traffic, sun exposure and the weather conditions. As a general guideline most driveways should be sealed every two or three years. Some common signs that your driveway is due for sealcoating are:
Grayish, Faded Pavement. It is usually quite easy to recognize if your asphalt driveway is in need of service when the topmost layer of is worn off and the surface appears gray. With time asphalt will simply break down from vehicle wear, cold, heat, UV rays and rain. Asphalt is deep black in color – so when the top layers get worn down the aggregate rock that forms the surfaces will start to become visible.
Loosened Gravel. If you see more and more loose gravel upon your paved driveway it is a sure sign that the asphalt is starting to break down. After the asphalt surface wears off water will soon seep into the asphalt and cause further decline. Loose gravel is a sign that your asphalt driveway needs Sealcoating Bloomingdale because the cracks and crumbling will only get worse.
The team at Black Pearl is experienced in all aspects of asphalt care – call our offices today to book a free estimate! We'll assess your driveway and recommend your best options for restoring appearance and function.