Sealcoating Arlington Heights IL
Black Pearl Sealcoating – FREE estimates at 630-479-8616 – Sealcoating Arlington Heights IL
Sealcoating is a very cost effective application that protects and prolongs the service life of your home's driveway. Asphalt paved surfaces are especially prone to continual wear and tear from weather conditions and vehicle traffic. Black Pearl's sealing services at regularly scheduled intervals will give your asphalt driveway the extra protection needed to endure longer and resist deteriorating.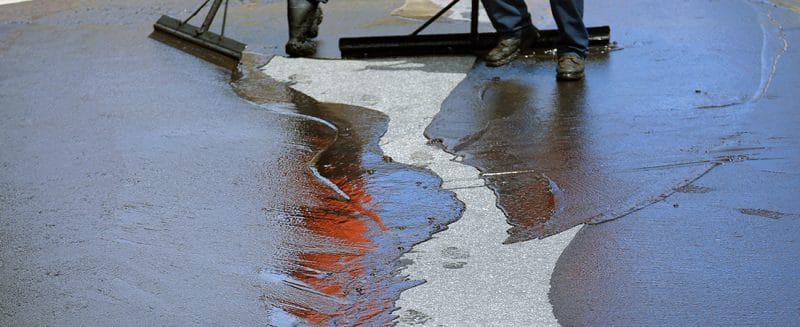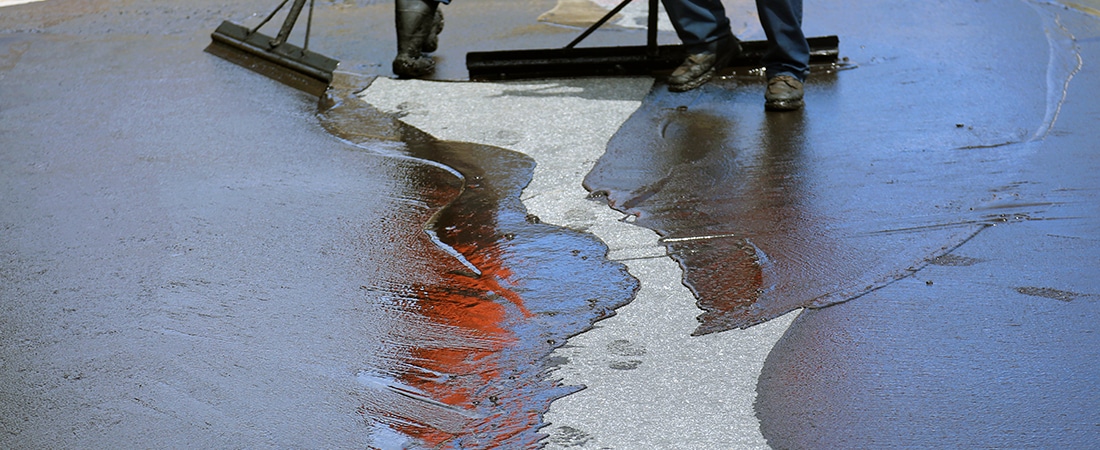 Sealcoating Arlington Heights IL – Driveways Need Regular Maintenance
If you are uncertain on this issue, simply think about the continual care that asphalt streets in your local community require in order to remain in good condition. Add to that fact that asphalt commonly used on roadways is typically a higher grade and manufactured to resist high volumes of vehicle traffic when compared to asphalt frequently utilized for driveways.
That makes is easy to see why it's essential to practice ongoing regular maintenance, including asphalt Sealcoating Arlington Heights IL, to prevent the need for repaving a cracked and crumbling driveway surface.
Sealcoating offers many benefits when it comes to prolonging your driveway. Primarily, a correctly applied driveway sealant is resistant to rainwater, which is maybe the most harmful issue that causes deterioration of asphalt. Cracks start to develop and spread when water is able to seep into the asphalt. This is only heightened by the weight of vehicles continually driving on it. Once unsightly cracks start forming, water does more damage as water freezes and thaws over and over.
Other factors working against your asphalt driveway are constant exposure to sun and oxygen because they both accelerate corrosion. With our crew applying a high quality driveway sealant to your surface, it will help stop water, sun and oxygen from penetrating the asphalt and causing cracks. Driveway sealer also resists motor oil spills and leakage, which makes it easier to sweep and clean the surface.