Sealcoating Addison IL
Quality from Black Pearl Sealcoating – 630-479-8616 – FREE ESTIMATES – Sealcoating Addison IL
Welcome to Black Pearl Sealcoating – we provide professional sealcoating and a range of asphalt care services that business owners can depend on. An asphalt-paved parking lot is a big investment to make for most any property manager or owner. Optimizing its useful service lifespan and sustaining positive "curb appeal" is essential. It is important to safeguard your asphalt lot against the damage that can result from motor oils, gas, rain, ice, snow and the sun's UV rays.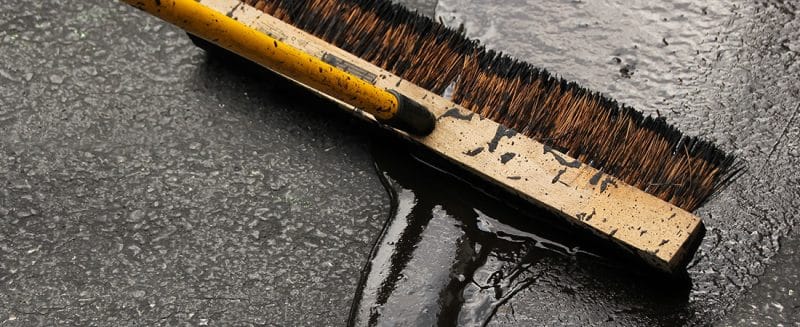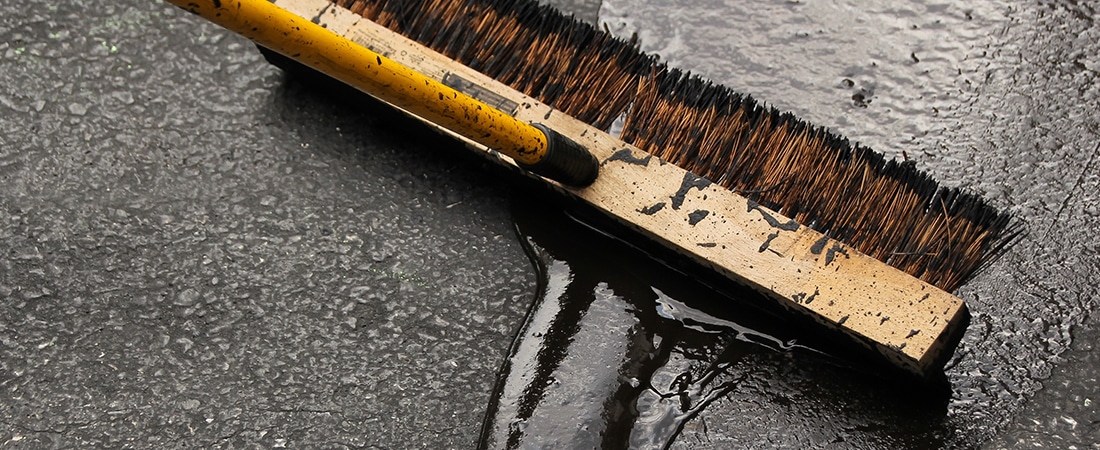 Sealcoating Addison IL
Regular Sealcoating Addison IL is perhaps the most vital step you can make to preserve your asphalt parking lot. Sealing a lot can roughly double its service life while also bringing cost-effective savings. Contact the knowledgeable team at Black Pearl for a free, no-hassle estimate. We have many years of experience in the asphalt industry, and we are licensed and insured throughout Chicagoland. Our top objective is to form lasting, beneficial relationships with our valued customers!
Full Service for Your Asphalt Surfaces
Inquire with most anybody who has some practical knowledge of asphalt paving and many may reply that asphalt patching is often misused. Too many people try to do asphalt patching and make a number of errors that are costly and time-consuming. Basically, commercial parking lot owners and managers are much better off hiring an experienced, trained contractor that has expertise is all surface varieties whether it is a street, a service road or a parking area. Experience is important to accurately assess and remedy failing pavement. Black Pearl Sealcoating Addison IL has the insight that your property needs.
We know the best solutions for distressed asphalt – from what may be causing deterioration and what the best solutions to apply. Our team will evaluate your parking lot's condition and propose a plan – which could be Sealcoating Addison or one of our other services – that is tailored to your needs.