Driveway Sealer Companies Addison IL – Black Pearl Sealcoating – 630-479-8616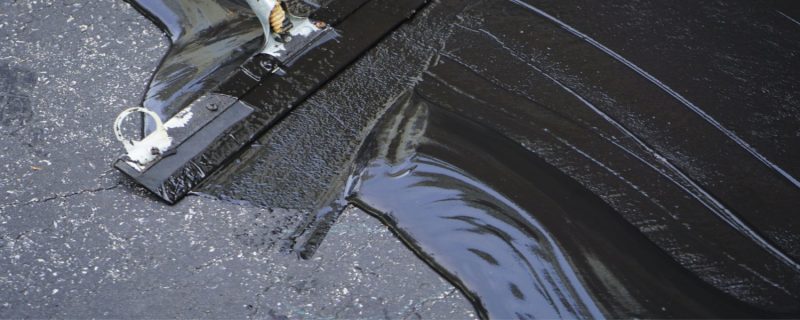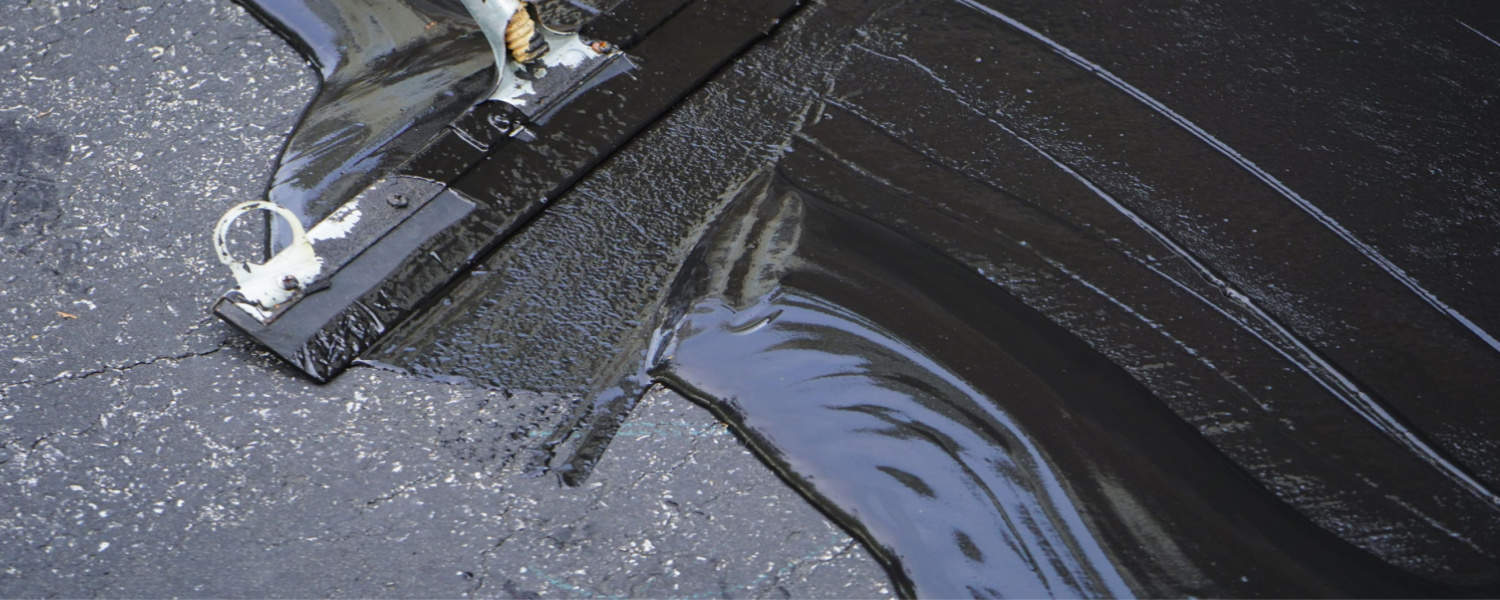 Driveway Sealer Companies Addison IL
With regular care, your residential driveway or parking area can last without problems for many years. Preventative maintenance involves periodically inspecting your asphalt surfaces for cracks and contacting dependable Driveway Sealer Companies Addison IL for repairs. When maintenance is postponed for too long, minor cracks and gaps can steadily become potholes that can pose a risk of vehicle damage. Without a doubt, sealing asphalt is essential for the long-range maintenance of one of your property's most important exterior features. Asphalt is a product consisting of two main ingredients: aggregate and bitumen. The aggregate, which is a mix of crushed stone, gravel and sand, makes up most of the asphalt. The remainder of the material, known as bitumen, serves as a binding agent that holds it together.
Even though asphalt is very durable, it's susceptible to deterioration especially after continual exposure to the elements. Heavy vehicle traffic also is a leading cause of asphalt flaws and cracks. The most effective way to protect it is by scheduling the services of a reliable contractor like Black Pearl. It's a necessity for supporting such an important asset. Sealcoating is cost-effective over the long-term and it can improve the fading appearance of an aging driveway.
With sealcoating, you're adding another protective layer to your asphalt surfaces. By properly maintaining your driveway with reliable services by Black Pearl Sealcoating, you'll gain confidence knowing that you're extending its service life. Plus, as a homeowner, you're simply adding more value and functionality to your property!
Black Pearl Sealcoating provides professional solutions for residential and commercial customers throughout Addison and other communities in the area. When your asphalt starts to show its age, don't hesitate to get in touch with us! We'll inspect your driveway and provide a no-hassle estimate on our sealcoating services.