Driveway Asphalt Sealing Arlington Heights IL – Black Pearl Sealcoating – 630-479-8616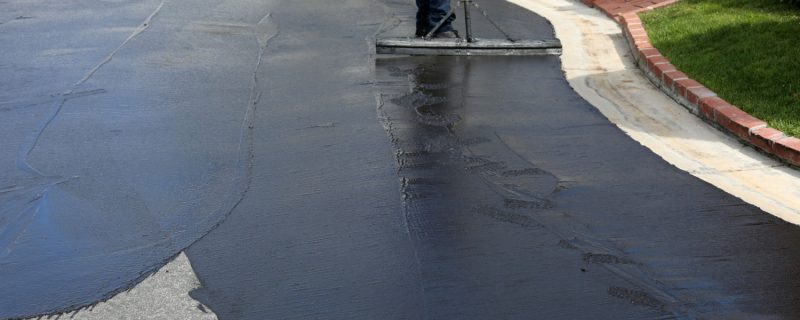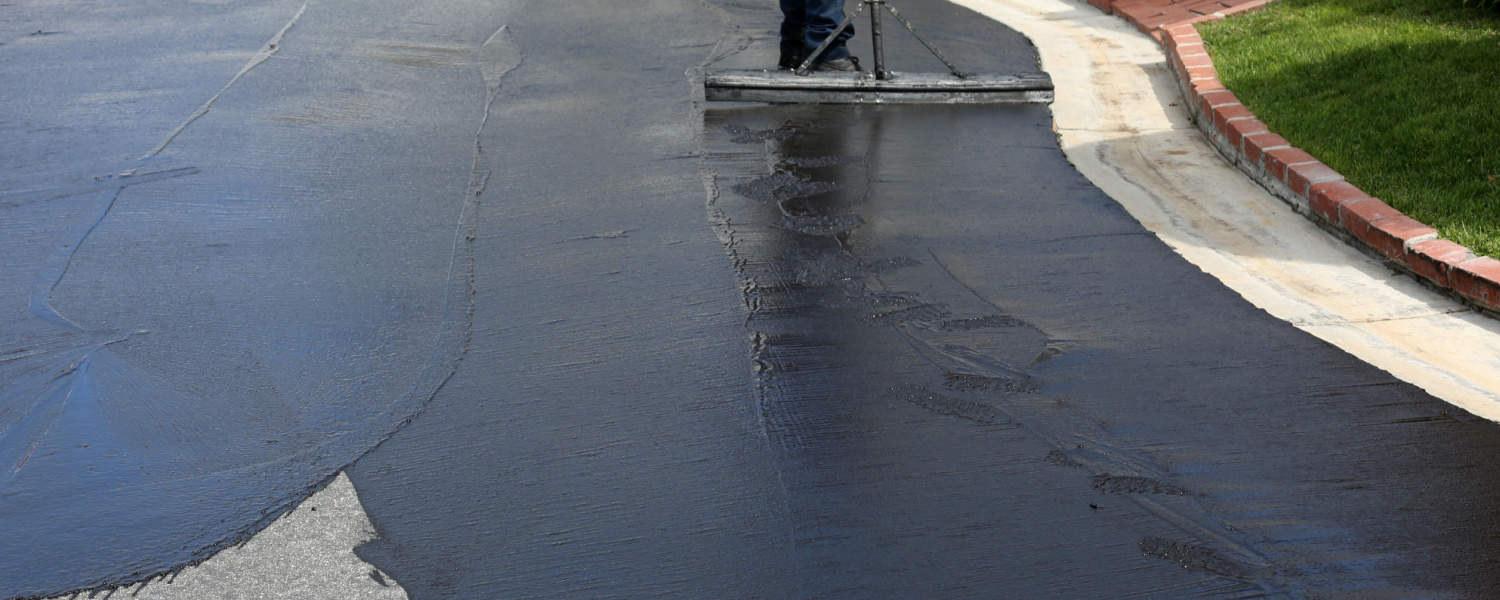 Driveway Asphalt Sealing Arlington Heights IL
Sealcoating is essential for most residential and commercial locations. It protects asphalt surfaces against both pollutants and natural elements that can cause it to deteriorate like motor oil spills and exposure to temperature changes, ice, wind and rain. If you see signs your asphalt is due for sealing, contact the team at Black Pearl right away.
-Your driveway looks faded and discolored. After many years of exposure to the sun and vehicle traffic, the color of asphalt starts to fade. If you observe that your asphalt surfaces are starting to fade and getting grayer, it may be time to schedule Driveway Asphalt Sealing Arlington Heights IL. If you keep putting of this effective application, your asphalt driveway will continue fading and diminish the overall aesthetic of your property.
-Prominent holes and cracks. Formation of cracks are a telltale alert that you might want to consider our affordable sealcoating services. These common signs can indicate that moisture is penetrating into the topmost layer and deteriorating the materials beneath. Sealcoating the asphalt with a quality application prevents cracks from spreading so the pavement looks its best.
-It's been longer than three years since your driveway received professional sealcoating. Resealing the surface provides valuable protection from water and is critical for prevention of cracks and potholes. It is a cost-effective investment that will help save money over the long term because it will keep your asphalt clean and durable.
-You installed new asphalt pavement more than one year ago. Sealcoating will safeguard the surface materials from UV rays and contaminants that might compromise it. Also, the sealant keeps water out so there's less risk of potholes.
Call the experienced team at Black Pearl Sealcoating for a free estimate today at 630-479-8616.