Driveway Asphalt Sealing Addison IL – Black Pearl Sealcoating – 630-479-8616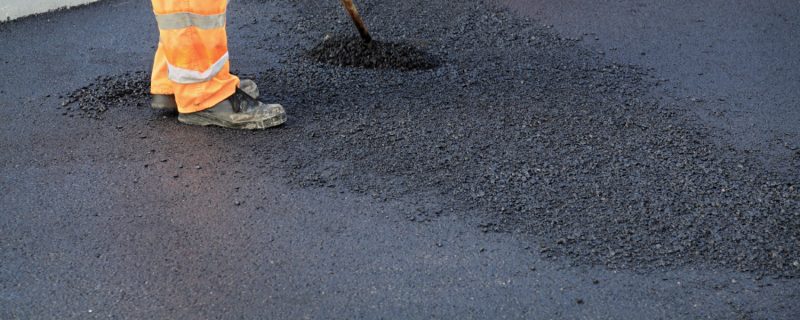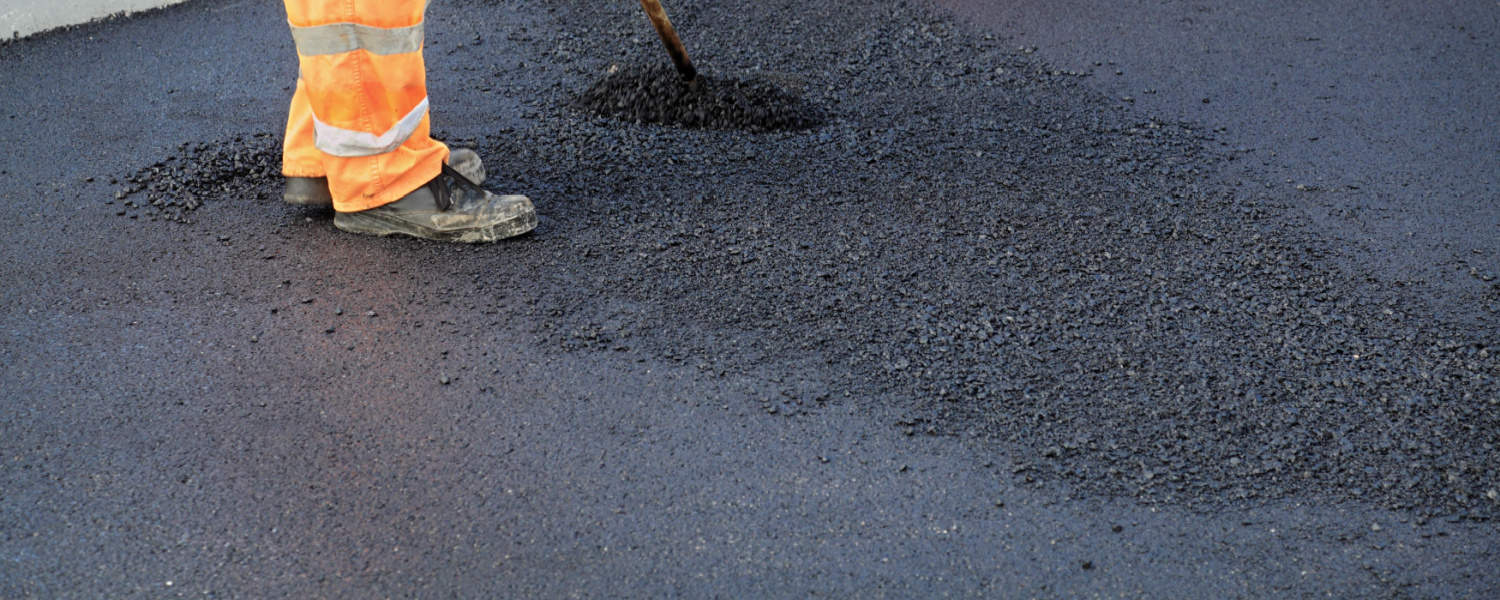 Driveway Asphalt Sealing Addison IL
Welcome to Black Pearl Sealcoating! We are your premiere source for professional asphalt sealing. Many residential and commercial driveways across the Chicagoland region are starting to show signs of disrepair, which can increase the risks of damage to your vehicles and even diminish the aesthetic appeal of your property. Check out the common alerts to watch for that indicate your driveway needs repairs or sealcoating:
-Cracks are forming and getting more noticeable. Though a few small cracks and imperfections can be overlooked as a fairly trivial matter, as time passes they can multiply and steadily expand, eventually rendering your asphalt driveway unusable. The wintertime is a particularly common time of the year when cracks will start to develop because of the ice contracting and expanding continuously. By remaining on the lookout for smaller cracks and repairing them promptly, homeowners can prevent the need for complete renovations.
-Problems with drainage. When an asphalt driveway or parking area is in good shape, the drainage works fine and doesn't lead to additional problems. But if you're seeing rainwater pooling on your driveway, it might need repairs or replacement. Excess rainwater can make the surface hazardous.
-Potholes forming. Potholes are not surprisingly one of the top causes of personal injuries and vehicle damage, particularly at night when visibility is limited. Holes in an asphalt surface are fixable when they're smaller, but if left to expand into bigger holes, they can diminish the driveway's structural strength.
-Discoloration of the asphalt. Exposure to UV rays from the sun causes the color of driveways to fade and steadily deteriorate. Furthermore, a weathered driveway becomes weaker and vulnerable to cracks and potholes. Be sure to call Black Pearl for Driveway Asphalt Sealing Addison IL before it gets to that point!