Asphalt Wood Dale IL
Professional Sealcoating and Maintenance – Free Estimate – 630-479-8616 – Asphalt Wood Dale IL
Welcome to Black Pearl Sealcoating. We're your one-stop solution for affordable sealcoating and other services that will keep your Asphalt Wood Dale IL driveway or parking lot looking at its best.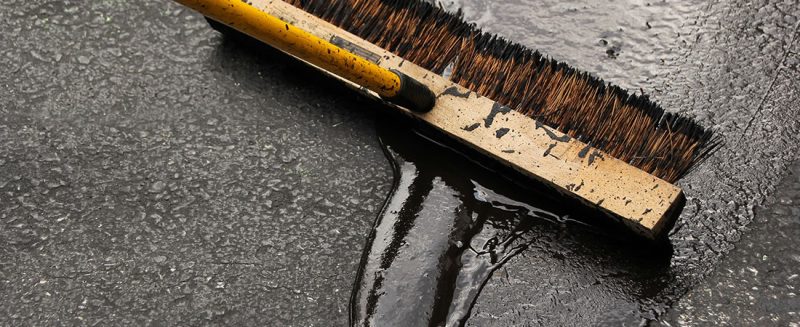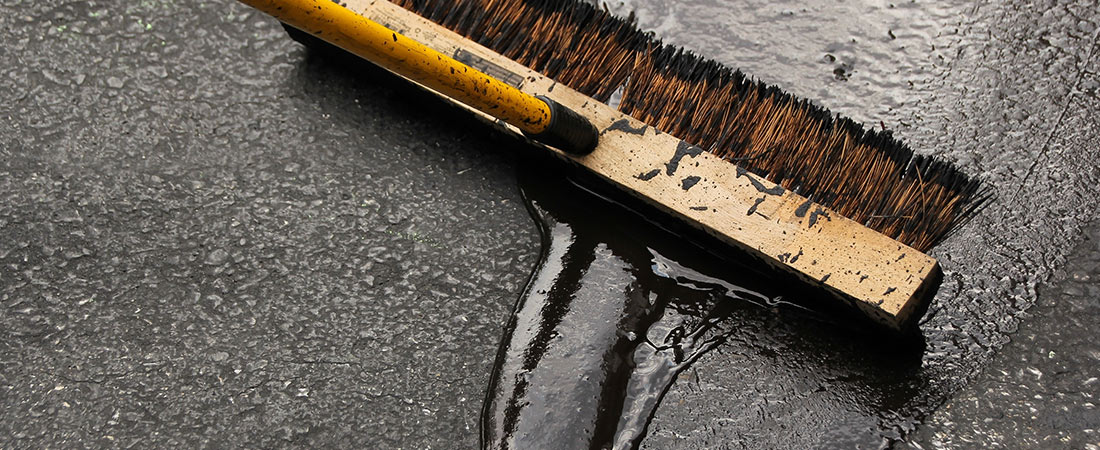 Asphalt Wood Dale IL
Also known as "blacktop," Asphalt is basically crushed stones and gravel that is held together by a petroleum-based binding agent. An asphalt paved driveway may appear resilient and able to withstand the elements, but in fact seasonal changes in temperature can cause it to rapidly degrade into a cracked and crumbling surface that is unpleasant to look at and to drive on.
Sun, Rain Exposure Effects
Constant exposure to the sun's UV rays can take its toll on any asphalt surface. During the warmer time of the year, sun exposure dries out asphalt and eventually causes it to oxidize. Then it's only a matter of time until cracks start forming and spreading.
Initially cracks may seem light only a minor problem. But when overlooked for too long, those cracks will only get wider, longer and turn into a major headache. Weeds, too, will start to grow through the cracks as they widen, which is not an appealing look for a parking lot in front of a business.
In wintertime, rain and melting snow enters the cracks. Then, when freezing occurs it expands the cracks and gaps more and more. Rain water also penetrates deep into the subbase of an Asphalt driveway and cause deterioration that leads to potholes.
The good news is that Black Pearl offers affordable sealcoating and preventive maintenance plans that will keep your asphalt surfaces structurally stable and looking its best.
Is your driveway or company parking lot looking faded and not as well-maintained as you would prefer? Schedule a FREE estimate with Black Pearl Sealcoating today!