Asphalt Park Ridge IL
630-479-8616 – Affordable Solutions Asphalt Park Ridge IL from Black Pearl Sealcoating
We provide sealcoating, crack repair, line striping and other asphalt maintenance that will keep the parking lots at your retail plaza or commercial building looking good and operating safely.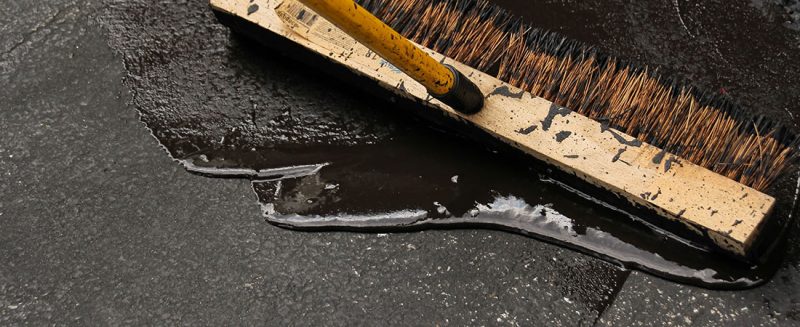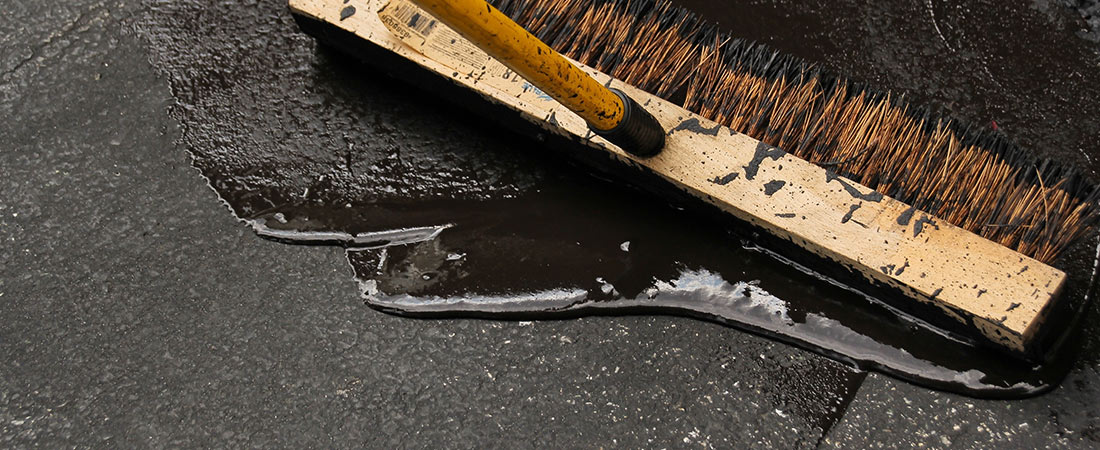 Asphalt Park Ridge IL – Greet your customers and visitors with a freshly sealed and line striped parking lot
If your commercial property features a large parking lot or multiple-level parking facility, Black Pearl's staff understands how important it is to keep asphalt paved surfaces in quality condition.
Curb appeal and safe use are, naturally, critical to your business – it's possible to balance your asphalt maintenance budget without the need to sacrifice quality. We've got many years of experience in best practices for Asphalt Park Ridge IL that assure we'll deliver results that satisfy – while also avoiding disruptions to your daily vehicle and pedestrian traffic as much as possible.
Phased maintenance to minimize inconvenience
To perform sealcoating, line striping or other improvements for the Asphalt Park Ridge at your commercial property, Black Pearl's crew can schedule the project in phases to work around your peak hours. Additionally, as a project is ongoing we can mark off work areas and post alternate routing for vehicle traffic.
Free Estimates for Sealcoating, Crack Repair, Line Striping and Asphalt Maintenance – 630-479-8616
The Black Pearl Sealcoating team can work along with owners and property managers to plan repairs and regular upkeep for Asphalt Park Ridge. Whether your parking lot serves retailers, offices for medical and legal professionals, an apartment complex, a restaurant or other type of business it's essential that it remains in top condition. A parking lot that is faded and discolored from oil and fuel spillage or showing cracks and potholes does not present a positive first impression upon arrival at a commercial property.
Let our affordable solutions refresh and restore your parking lot this season!