Asphalt Palatine IL
Retailers: Optimize Your Parking Lot Maintenance – Asphalt Palatine IL
Improving parking lots for mobile order placement, curbside pickup and consistent traffic flow helps keep problems as low as possible.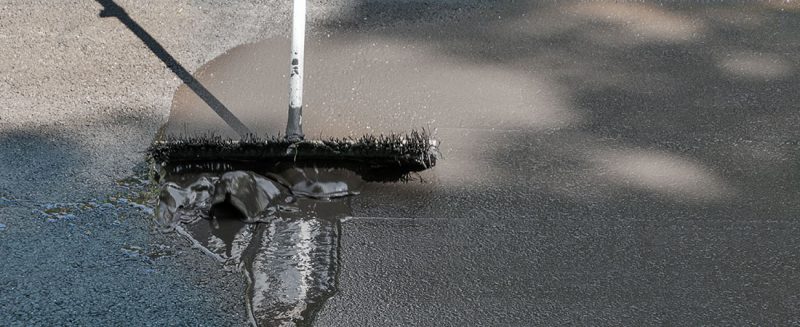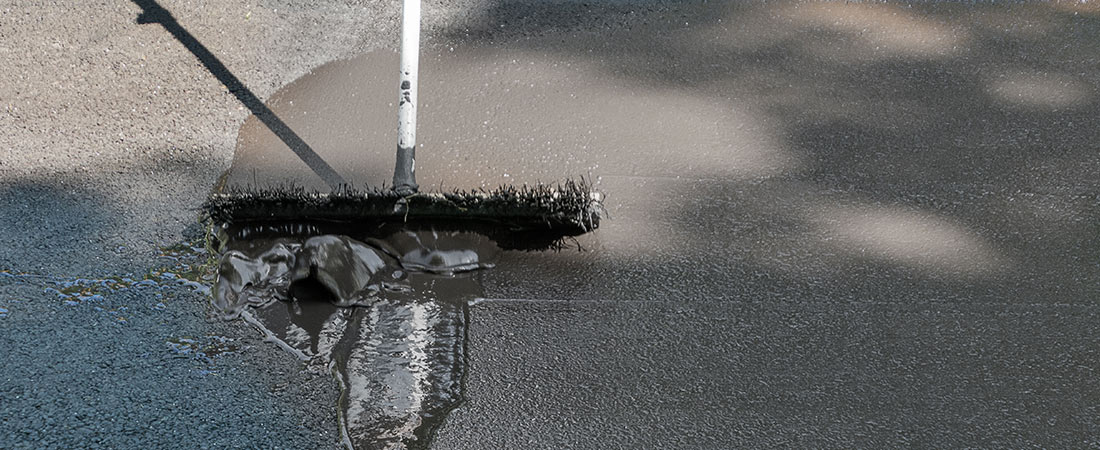 Sure – a lot of shoppers make their purchases online, but many also make frequent pick-ups of their online orders at brick and mortar locations. Smart shoppers often choose in-store pickups to save on shipping charges, or perhaps because their preferred stores have convenient locations or because they couldn't wait until delivery. It's important for retailers to adapt to the shopping landscape, and a big part of that strategy starts with a well-maintained and professionally marked parking lot.
Asphalt Palatine IL – Parking Lot Convenience Improves Customer Experience
Fast and simple parking lot pick-ups begin with efficiently and practically marked parking lots. Assist your visitors by maintaining your lot markings so they are bright, visible and maximize parking spaces with our expert team.
If a large number of customers to your location are there to collect their purchased items, consider marking some designated spaces near to the store to keep them available as well as standard spaces too.
While picking up items in-store is suitable for many shoppers keep ahead of the game and provide convenient curbside pickup options for folks in a rush who would rather not park their vehicle. Black Pearl Sealcoating will help you incorporate a loading area or "waiting" spots into your Asphalt Palatine IL lot marking configurations to help your customers' experience be a convenient one. Curbside pickup also helps to manage the number of customers within a store and keep parking spaces available for shoppers.
Efficient Vehicle Flow
If these features are not applicable to your current business model, the onset of spring and the warmer weather conditions remains a good time to verify that your Asphalt Palatine parking lot markers look good and function well. At Black Pearl Sealcoating our goal is to help you improve your lot's vehicle and pedestrian flow so your customers and visitors get where they want be safely and efficiently.
Schedule maintenance for your Asphalt Palatine lots today with Black Pearl.