Asphalt Lombard IL
Professional, Affordable Line Striping from Black Pearl Sealcoating – 630-479-8616 – Asphalt Lombard IL
Asphalt Lombard IL – Key Aspects of a Well-Marked Parking Lot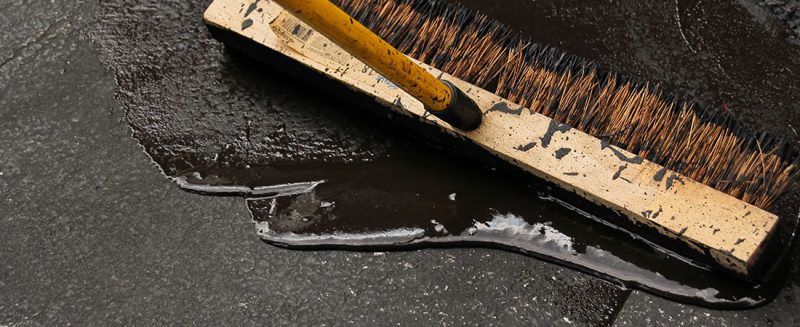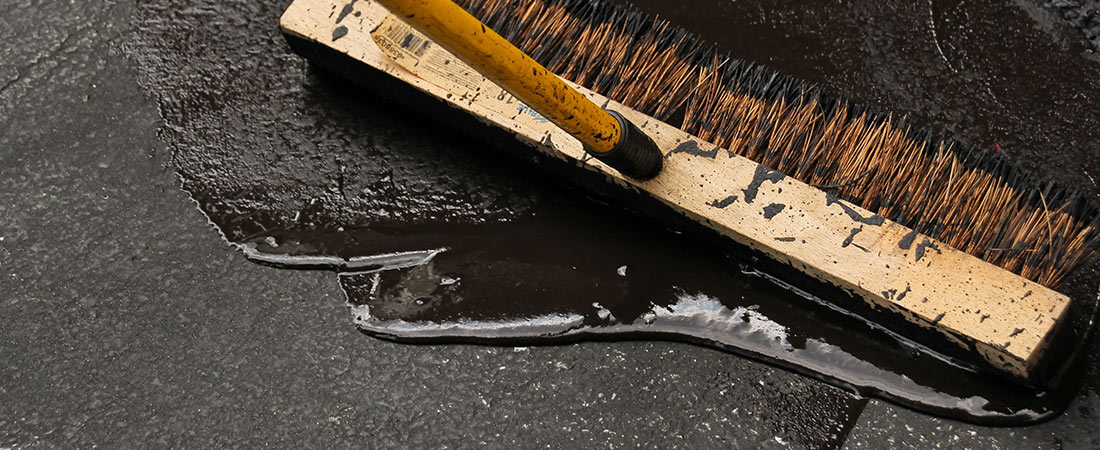 Effective and accurate line striping marking is what sets apart a truly efficient parking lot from just another paved parking space. Line striping – one of the services we provide for Asphalt Lombard IL at commercial properties – is a critical part of any maintenance plan. But planning for the care of a busy lot can be tricky – here are a couple key things to consider when you need professional striping for your paved parking lots.
Designed for Optimal Vehicle Flow
The way in which parking spaces are created has a significant impact on how traffic moves on any lot. Parking spaces that are "straight forward" typically permit for the most number of spaces. On the other hand, angled parking spaces are generally easier for motorists to park in and can be positioned in a less wide lane. For instance, straight parking stalls can be used for two-way vehicle traffic, and angled parking stalls only for one-way vehicle traffic flow and narrower lanes. Features such as loading areas and pedestrian crosswalks also impact how cars and pedestrians move on an Asphalt Lombard lot.
Black Pearl Sealcoating takes these important issues into account – our professional line striping can significantly improve traffic flow to optimize efficiency and lower risk of accidents on your parking areas.
Effective Parking Stall Design
As a commercial property manager or owner, it's important to maximize the amount of parking stalls
on your lot because it is related to how many tenants and shoppers you can accommodate. Black Pearl can help assure that you're maximizing your lot while also in compliance with local zoning.
For a free estimate on line striping, sealcoating or other services for your Asphalt Lombard contact Black Pearl Sealcoating today by phone or online.