Asphalt Elmhurst IL
Improvements for Your Paved Parking Lot After Winter – Black Pearl Sealcoating – Asphalt Elmhurst IL
The impact from the cycle of freezing and thawing during the winter time can really take its toll on asphalt – widening cracks and making your parking lot more susceptible to the elements.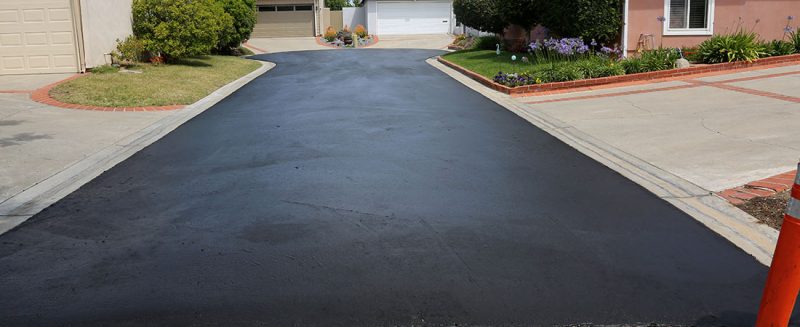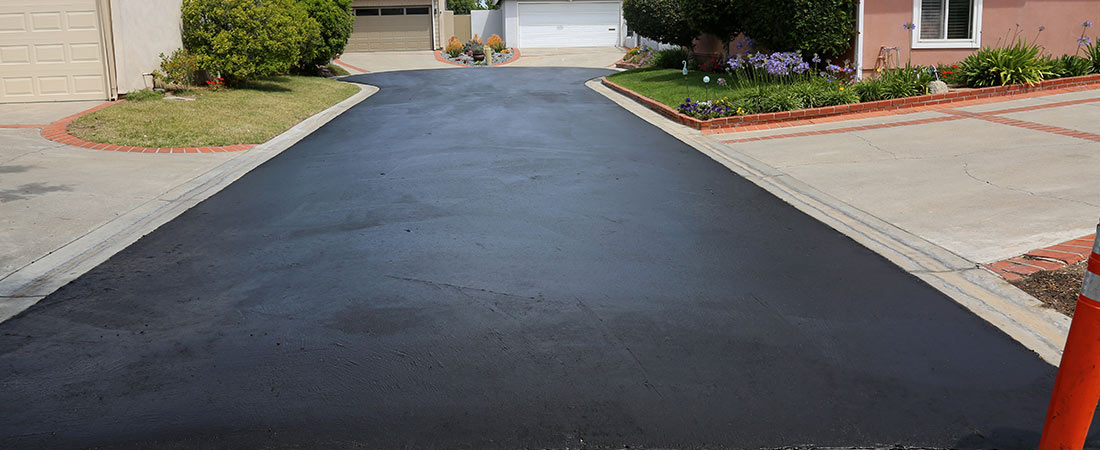 Asphalt Elmhurst IL
If you own or manage a parking lot in Illinois, the experienced staff at Black Pearl Sealcoating is here to assist you. Take a quick look at just some of the affordable repairs we can perform that will help restore your Asphalt Elmhurst IL lot to better condition and appearances after the effects of another long winter:
Pothole Repairs. We can fill and fix potholes fast – they are definitely an asphalt issue that should be resolved as soon as possible, and speedy solutions can help avoid conditions where vehicle accidents and pedestrian trip-and-falls could occur.
Repair of Catch Basins. A catch basin is a major part of good drainage. Naturally, they can really work overtime during the wet months of winter and spring. They are vital to a functional water management set-up that directs stormwater and melted ice and snow away to reduce standing areas of water. Black Pearl Sealcoating can help with catch basin repairs or adjustments.
Crack Repair. Cracks in Asphalt Elmhurst tend to expand in the winter months, since water seeps into the crevices of paved surfaces and then freezes. Fortunately, crack repair prevents those smaller surface level cracks from developing into unsightly potholes by keeping water from getting to the subbase of the driveway or parking lot. Black Pearl Sealcoating's experienced crews are prepared to help you safeguard and extend your Asphalt Elmhurst service lifespan with crack repair services at affordable rates.
Black Pearl Sealcoating is dedicated to effective solutions for the safe and most appealing condition of your asphalt parking lots and driveways – get started with a free estimate today!