Asphalt Des Plaines IL
Free Estimates by Black Pearl Sealcoating – 630-479-8616 – Asphalt Des Plaines IL
Prolong the Service Lifespan of Your Asphalt Parking Lot or Driveway with Maintenance by Black Pearl Sealcoating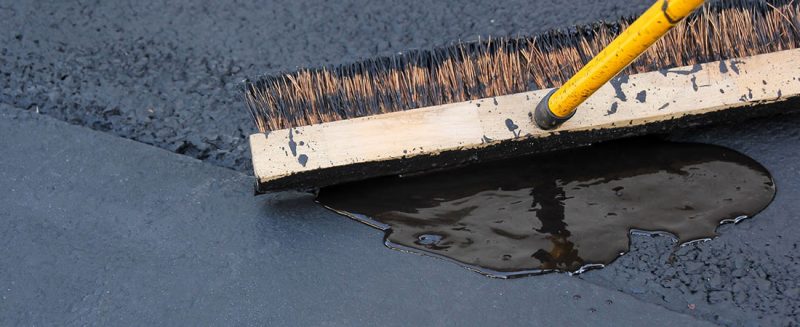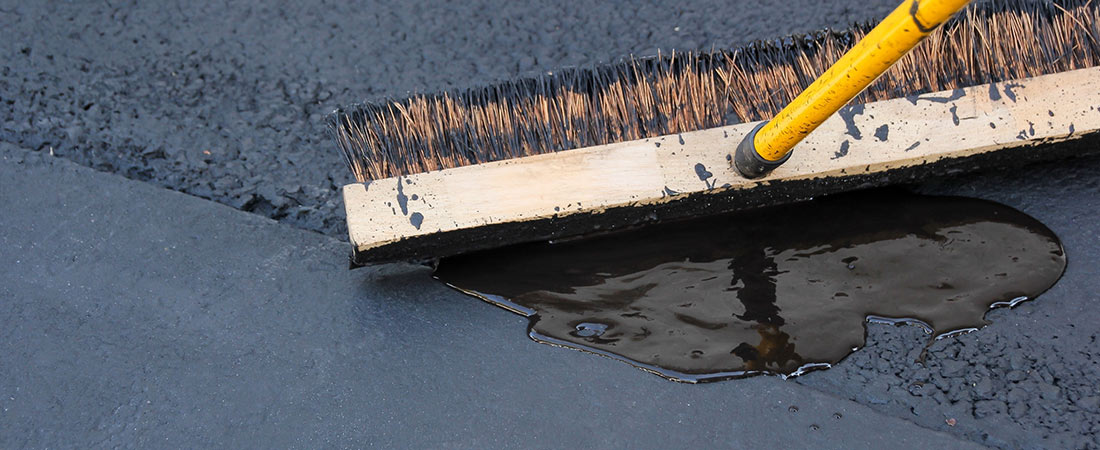 Asphalt Des Plaines IL
Commercial property owners and managers are well aware that a parking lot can be a major expenditure. But planning ahead for its care and upkeep can protect that capital investment and cut costs over time. Being proactive with our affordable Asphalt Des Plaines IL maintenance is essential for limiting potential liabilities and downtime for repairs that impact you and your tenants. Discover more about the range of services we offer at Black Pearl Sealcoating that can help you optimize the appeal and function of your parking areas at 630-479-8616.
Asphalt management and care is much more than a fast fix for cracks and potholes. Rather, consider it as simply a wise investment in the structure and durability of pavement that decreases the risk of more cracks and potholes. A sound maintenance strategy takes a long-range view of lot maintenance that can truly stretch your dollar.
Cost-Effective Solutions for Asphalt Des Plaines
Parking lots come in a wide range of sizes and layouts. We recommend that property owners and managers work with an experienced contractor like Black Pearl Sealcoating to implement a plan that is customized for long-term success. Due to factors like weather and vehicle traffic, different parking lots will naturally require different maintenance on different schedules.
For instance, our team can work on a school parking lot during summer and holiday breaks and we can also work around schedules for retailers, office complexes or industrial facilities.
Regardless of what your business does Black Pearl Sealcoating can put together a budget-friendly plan that will optimize for paved Asphalt Des Plaines – contact us by phone or online to schedule a free estimate and learn more.